One of our favourite things to remember is what Scottish Labour regional manager Kezia Dugdale said when she was elected to the head-of-branch post 15 months ago:
We like to periodically check how that's going.
This week: Unionism.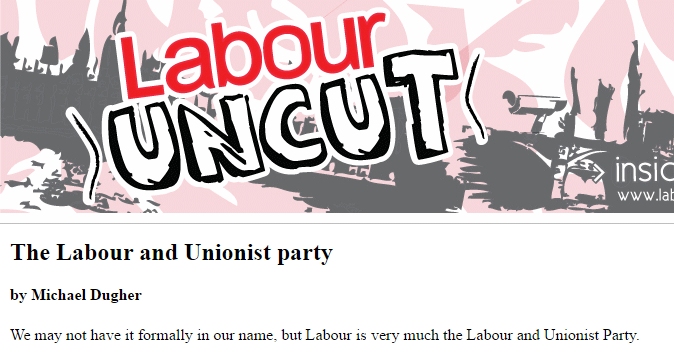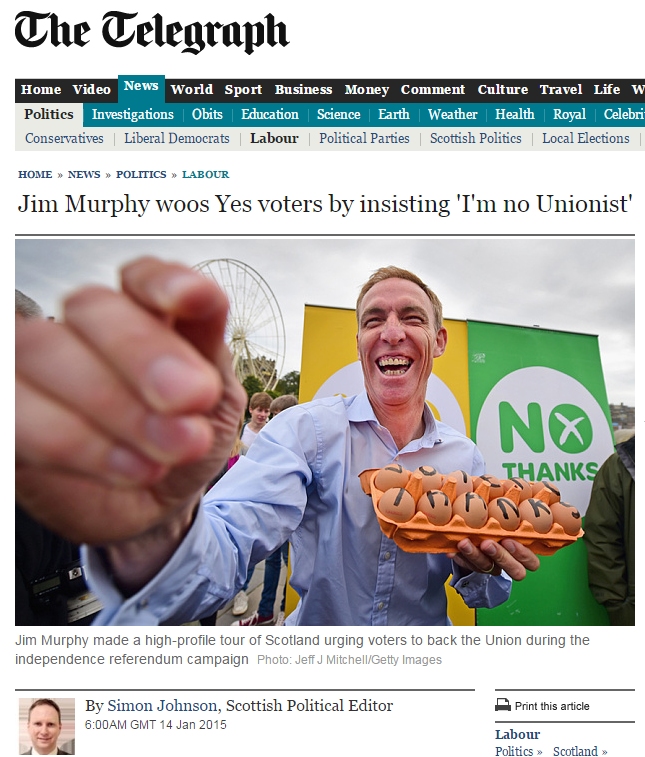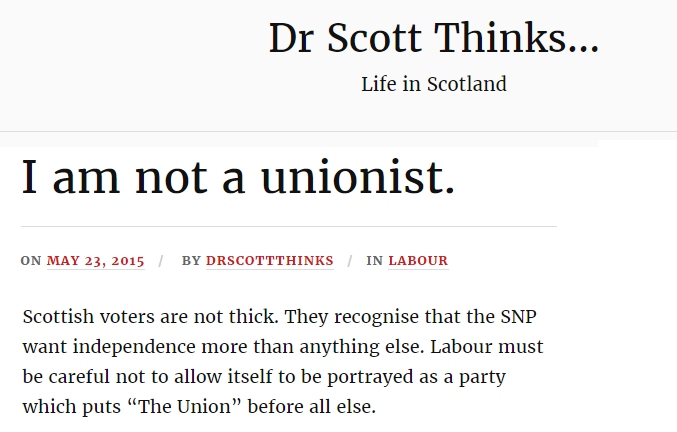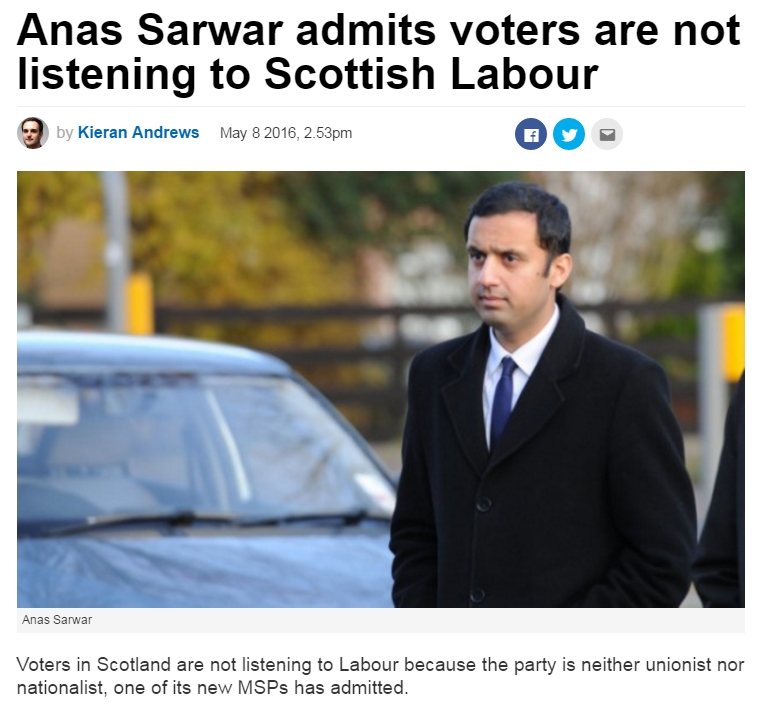 Another job well done. Tune in next week when Kezia explains in unambiguous terms just exactly where Scottish Labour stands on Trident, the council tax freeze, working constructively with the SNP and well, you get the joke by now, folks.