This was us for most of yesterday: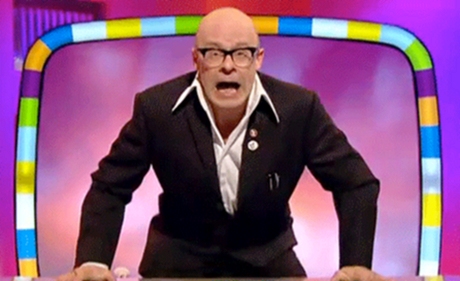 Because we were genuinely concerned about this year's fundraiser. It was coming off the back of our lowest traffic month in four years (February was absolutely dead in Scottish politics, and we had almost no internet for the last two weeks of it), and some other indy sites had had badly underachieving crowdfunders in recent months.
So it's quite the pleasant surprise to be able to say that the total (direct donations as well as through the fundraising page) for the first 24 hours alone was… £72,429.
That's a new record, up by more than £3,000 even on last year's incredible first-day figure and almost £30,000 beyond our target. Opponents were stunned and dismayed as they watched the results come in:
While our proud allies in the Yes movement rejoiced in our good news: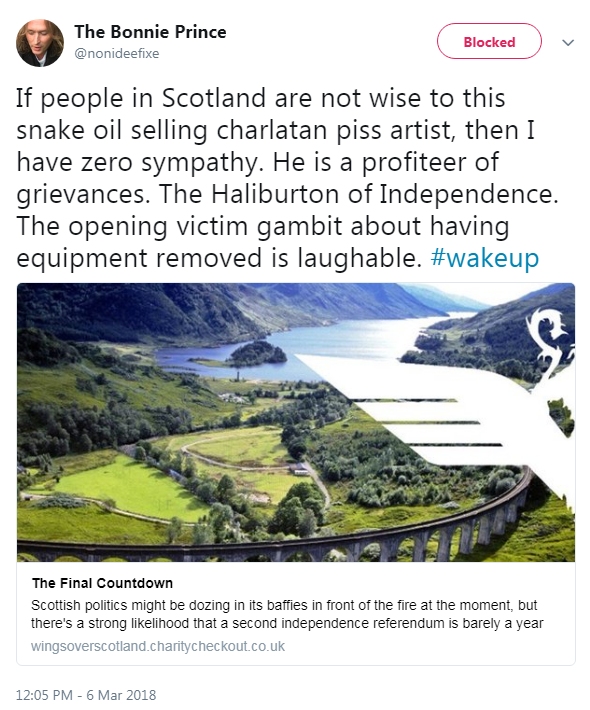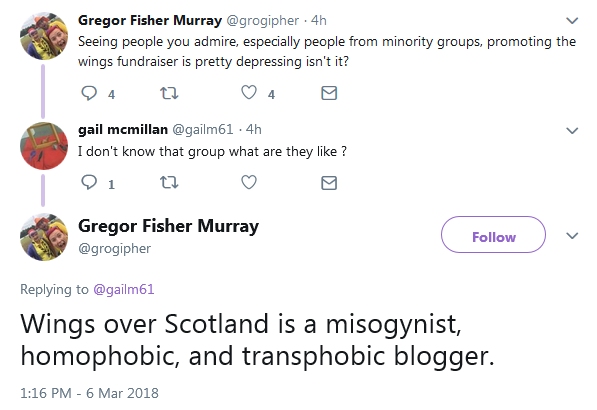 As so often, your support leaves us almost lost for words. There's still a month of the appeal to go and the Wings Fighting Fund is a vile insatiable monster, but yesterday genuinely surpassed our wildest expectations. You're simply amazing, readers. We'll keep doing our best to live up to you.