We now have the verdicts on Brexit from three of the UK's four nations. The Scottish Parliament, speaking for the Scottish nation, voted overwhelmingly this afternoon to reject both Theresa May's draft agreement and leaving the EU without a deal.
And it wasn't alone.
Because just hours earlier, the Welsh Senedd had done the same on behalf of the people of Wales, by a margin of more than two to one:
And while Northern Ireland has had no functioning devolved Parliament for almost two years, not a single one of its 18 Westminster MPs will vote for the Prime Minister's deal either – the DUP (10) are opposed and Sinn Fein (7) never vote.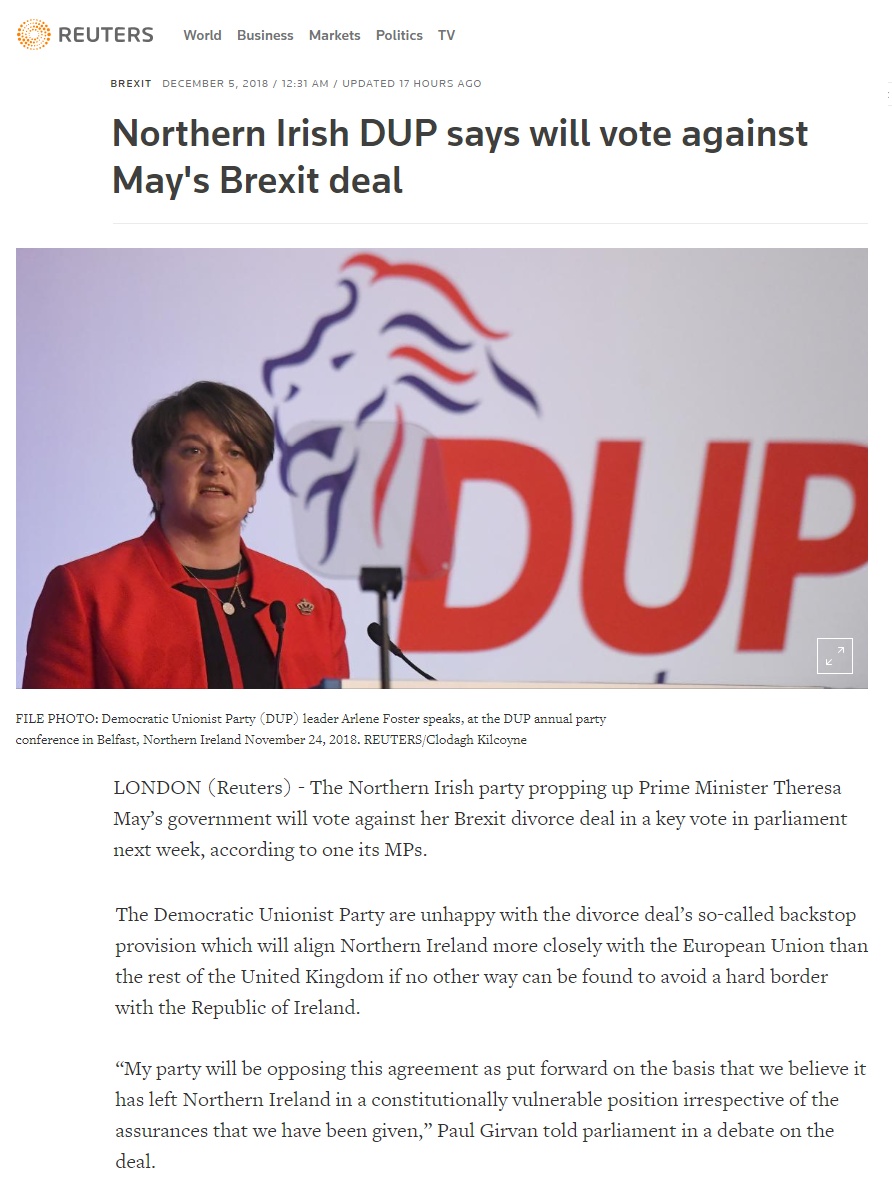 Scream if you want to go faster, readers. But let the historical record clearly show that if and when Brexit does happen, just one of the four "equal partners" of the United Kingdom will be solely responsible, with the other three strongly opposed but being dragged along anyway by the only one whose opinion actually matters.
And whether you personally happen to be pro-Brexit or anti-Brexit, let those who voted against Scotland having the power to decide its own fate in 2014 be held unequivocally and eternally accountable for that helpless impotence.
Because this site's position is clear: there is no future in England's dreaming.