No voters, Leave voters and Labour/Tory voters are more racist than Yes, Remain, Lib Dem and SNP voters. Who could ever have guessed?
The former groups all agreed that there was a problem with too much immigration in Scotland. The latter groups all disagreed. It's that stark, folks.
Perhaps the only arguably-unexpected finding was that Labour voters were a lot more hostile to foreigners than Tory ones, recording an anti-immigrant margin of 31 points – more than 2:1 – compared to Tory voters' somewhat more internationalist 17 points.
(Lib Dems scored minus 4 for racism, and SNP voters minus 8.)
It's a real mystery.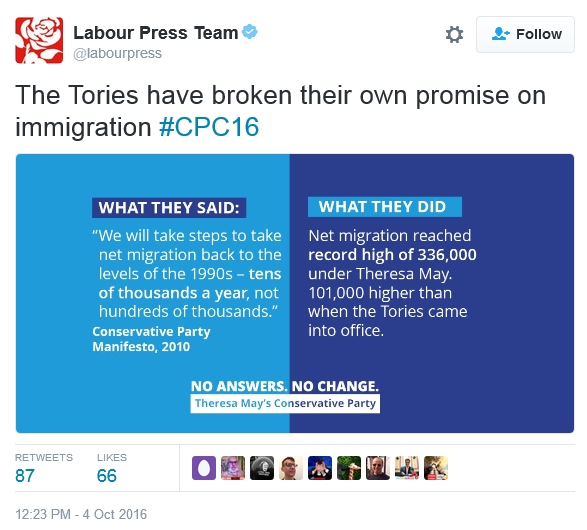 Women were also significantly more xenophobic than men (opposing immigration by 14 points compared to just 3 among males), older people were much more racist than the young (plus 20 against minus 14), and working-class respondents by an even more dramatic margin of plus 30 compared to minus 18 among the better-off.
Scotland has one of the lowest immigrant population shares in the First World, at just under 7% (roughly half the level in England), and by near-unanimous expert agreement it desperately needs MORE immigration in order to sustain its ageing population. Anybody thinking of posting a comment saying "It's not racist to think there are too many immigrants in Scotland!", just ban yourselves now and save us the time.