Because we know the poor lad's not very bright.
Yes, Murdo. Yes it has.
Of course, it's only good for 40 years or so. It's volatile, and now that they've started extracting it it's running out (again).
Which will probably happen even faster, since it's all imaginary.
Tell you what, though, we can't wait until Scotland's media finds out that those mad paranoid tinfoil-hatted Nats were right all along and there WAS a massive oil field that nobody was told about before the referendum, in exactly the place they all said it was. We expect our bold commentariat will mercilessly expose and shred all those sneering Unionists and oh wait yeah now we remember.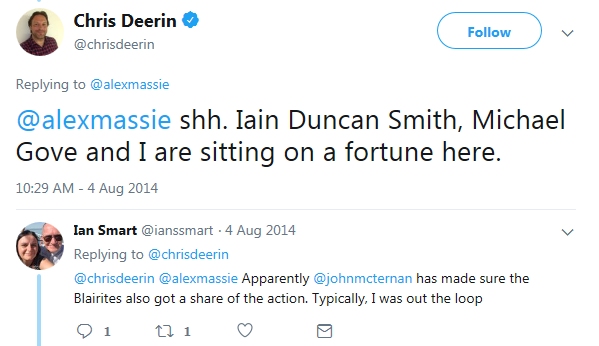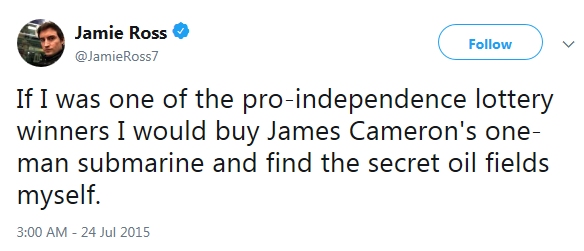 Still, just imagine, eh?