We suppose we should be happy to learn that Scottish Government ministers are at least still sometimes capable of understanding that men and women are different and there are times when it's inappropriate for men to be in women's spaces.
We just wish they didn't keep reminding us of something so much.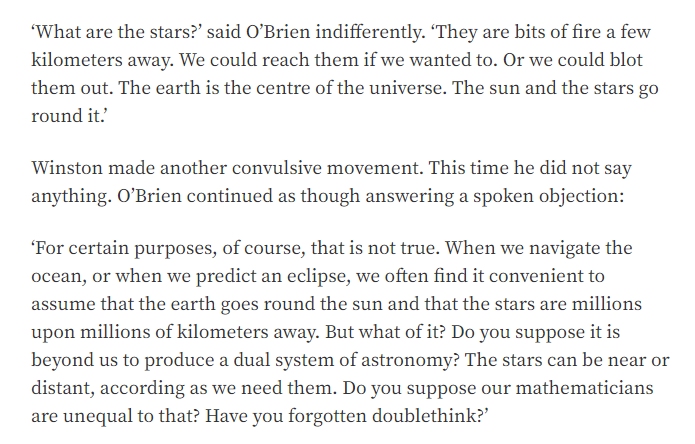 We really hope the 27% of Scots who already think the Sun revolves around the Earth isn't getting bigger.