We didn't think we'd ever encounter a greater feat of rapid comprehension than Alistair Darling digesting and analysing the entire 670-page White Paper on independence in under two hours back in 2013, readers. But we're delighted to reveal a new champion.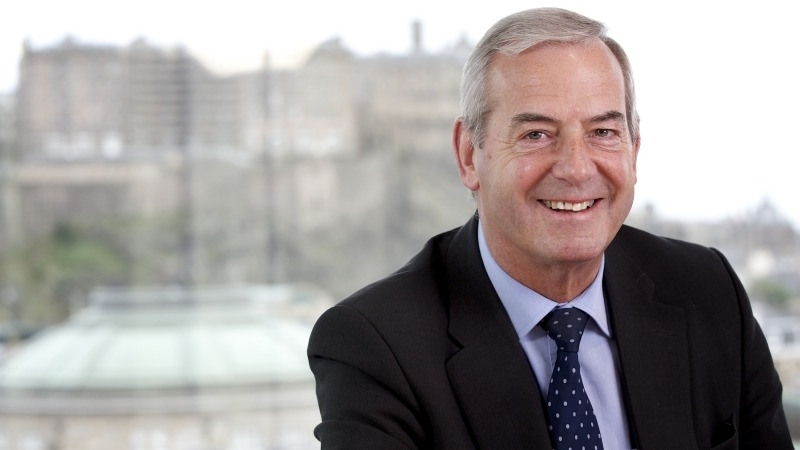 The Smith Commission began its work on 22 October this year, and concluded its deliberations on 26 November. If we assume it took Sundays off that's 30 days, and we'll also assume it worked full eight-hour days, which gives us a total of 240 hours (though we suspect in reality it was rather less than that).
It noted that it received "over 18,000" submissions from the general public, as well as 407 from organisations. If we divide 18,407 into those 240 hours, we learn that if the Commission did nothing other than read submissions, it would still have had to get through approximately 77 an hour.
That gives the Commission a generous 47 seconds to read and thoughtfully consider each submission, weighing up its pros and cons against the other 18,406 and contemplating how it might fit into the practical possibilities of the devolution process and whether it would be acceptable to the five political parties who were charged with reaching a compromise agreement.
We trust that everyone who bothered to send in their own proposals will feel as if they were treated in good faith and accorded the full respect they were due, and that the entire event definitely wasn't just an insultingly transparent charade.