Poor old Gary Smith and the rest of the super-unionist GMB. We wonder how many times the UK government has to kick them up the arse before they stop bending over.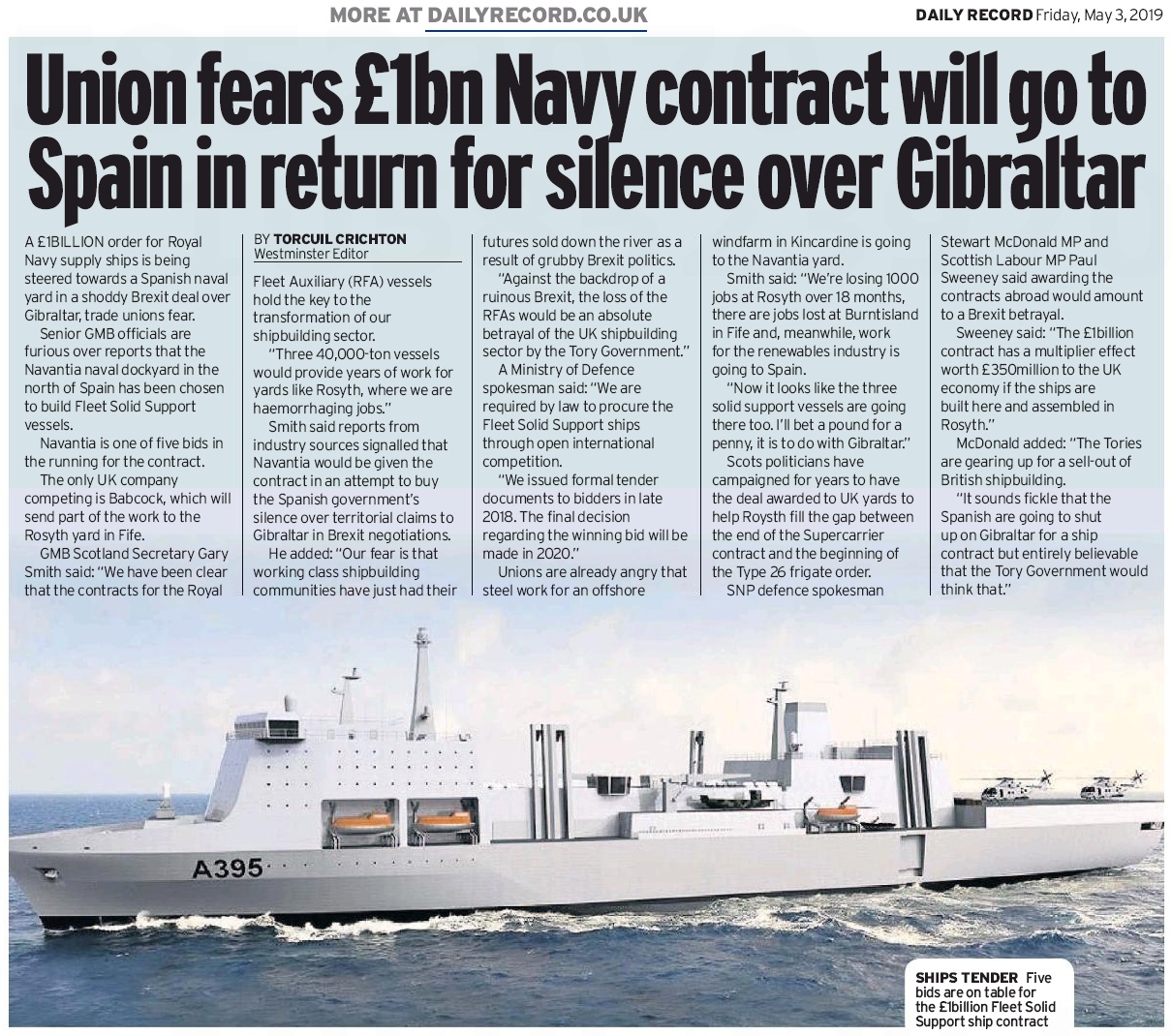 We're pretty sure we'll need to take our shoes and socks off to count, though.
Because he didn't twig in 2015.
Or in 2016.
Or in 2017.
Or in 2018.
But maybe one day, eh Gary?