The dogged determination of Scottish Labour to insult the Scottish electorate is a source of constant slack-jawed astonishment to us. Over the years we've lost count of the number of times the party's politicians have effectively said "People are just too stupid to vote for us", in the apparent belief that abuse is the way to win back support.
But it's not always so overt. The subtler ways in which the party treats voters like morons include the assumption that people's memories only go back to yesterday's newspapers, and there can surely be no more stark illustration than its recent adoption of the attack line that the SNP are standing "shoulder to shoulder with the Tories".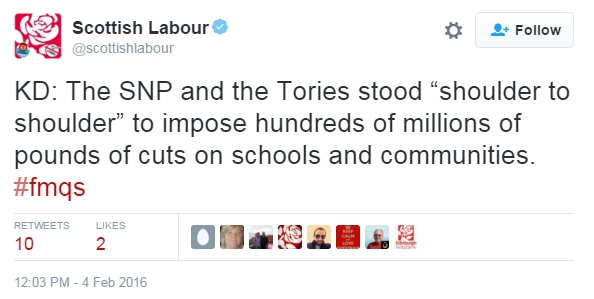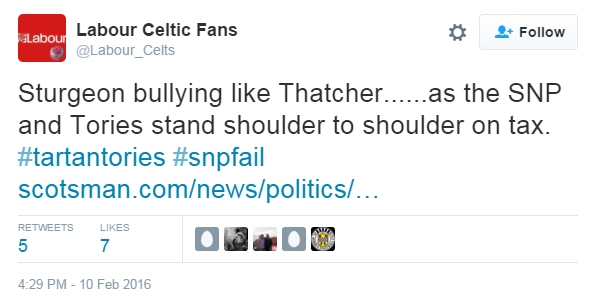 Now, that would be ironic enough in its own right, given that it was Labour who actually voted with the Tories on the Scottish Government's budget this week – both of them opposing it along with the Lib Dems and Greens.
But we rather suspect that voters also haven't quite forgotten this yet: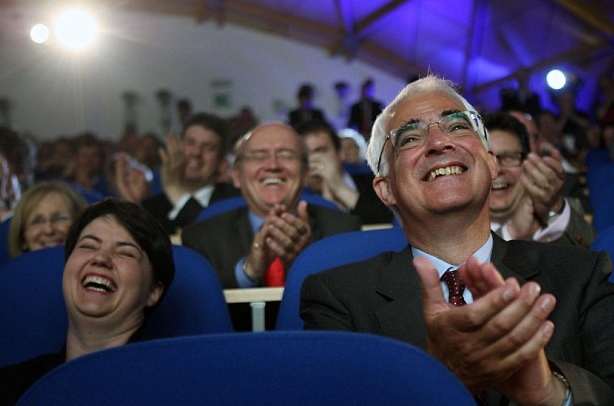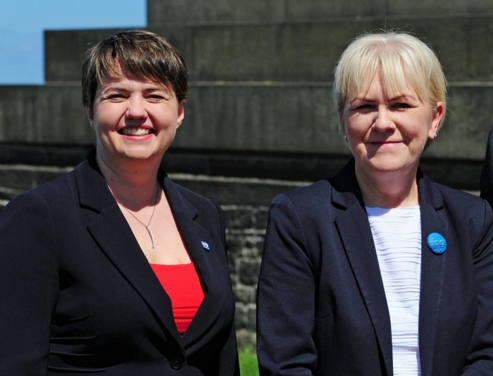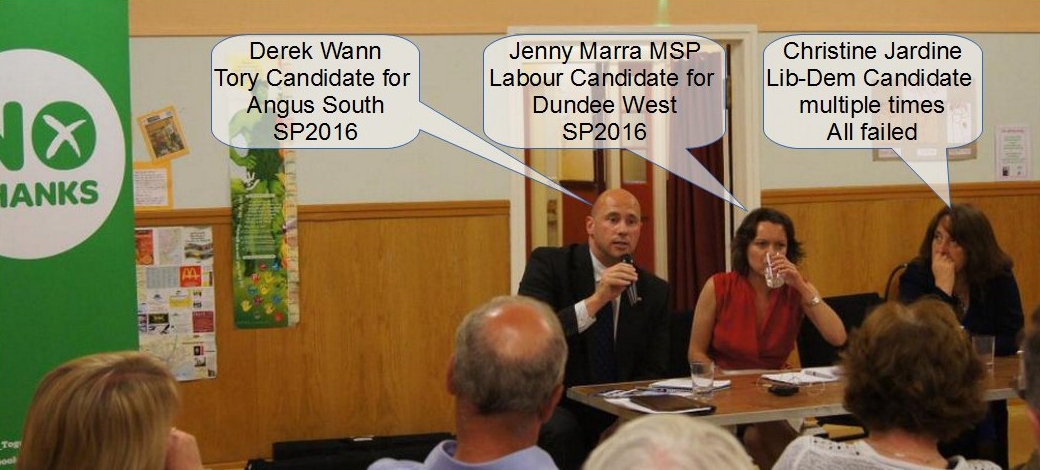 All we're saying is, if we were Blair McDougall we might give it a wee while longer before we accused someone else of cosying up with the Conservatives.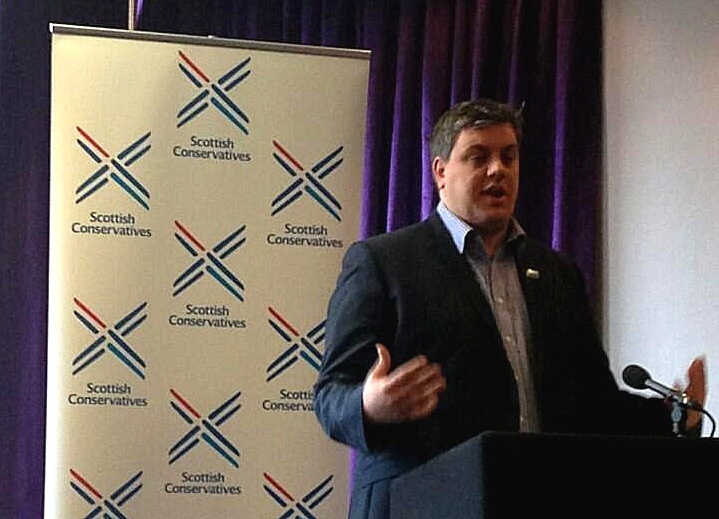 .
(Kudos to alert reader Martin MacDonald for IDs and captioning.)