So Theresa May has handed in her notice. She will formally resign as Conservative Party leader on June 7, triggering a leadership election which will be concluded by "the end of July", until which time she'll continue as a powerless lame-duck caretaker PM.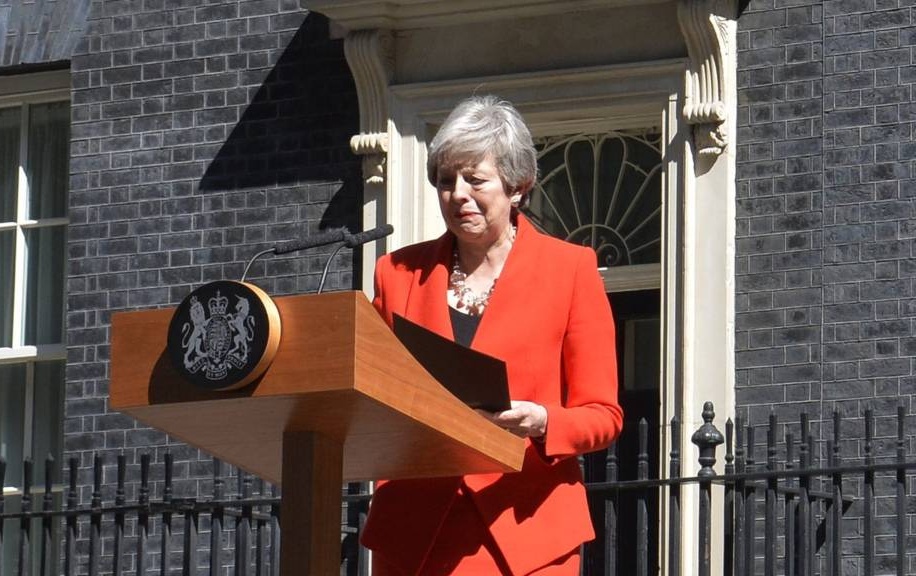 Let's just recap that timetable.
Today is the 24th of May. The deadline for Brexit is 31 October. At the moment – quite extraordinarily – there have been no dates set for Parliament sitting for the rest of this year (we just rang them up to check and they had no idea), but normally there's a six-week summer break, a couple of weeks back and then another break of several weeks for all the parties to hold their autumn conferences.
(The Lib Dems are having theirs from 14-17 September this year, Labour's is 21-25 September, the Tories 20 Sep-2 Oct.)
So that means we're probably looking at:
JUNE: effectively no Prime Minister.
JULY: no Prime Minister. Parliament rises for summer recess.
AUGUST: Parliament on holiday.
SEPTEMBER: end of summer recess, then party conference recess.
OCTOBER: Brexit.
So there are basically four weeks left. This can only go well.