This is a picture of the Sun, which reports confirm became visible in the skies above parts of the Northern Hemisphere earlier today.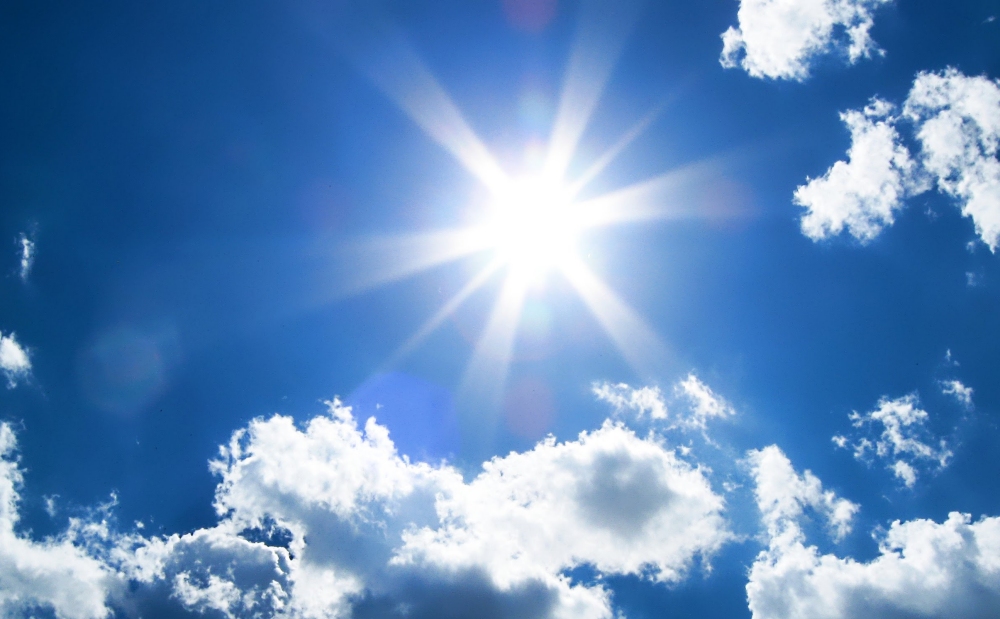 A similar event is widely expected to take place around the same time tomorrow.
This is the sea, which recent studies have shown to be almost entirely full of water.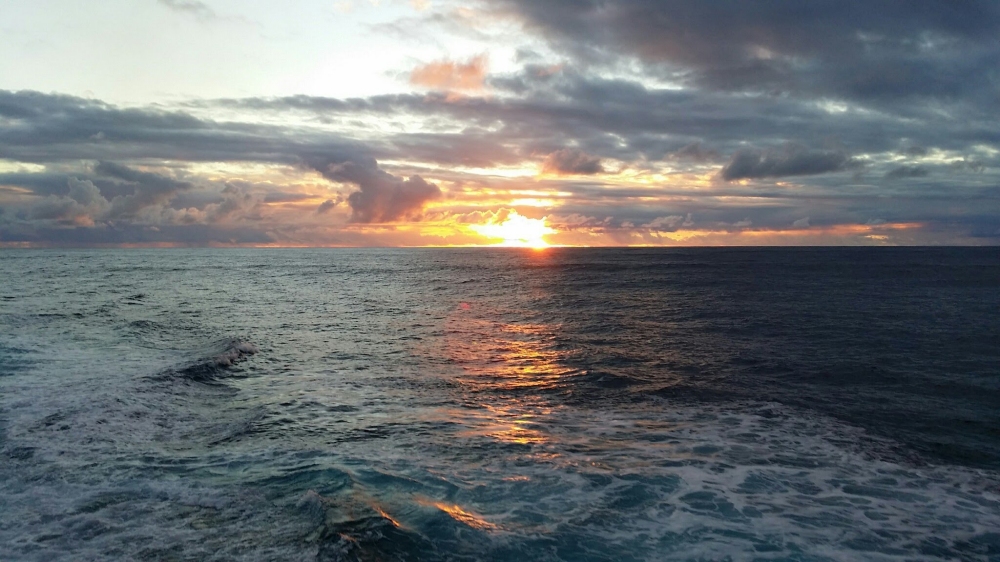 Here's Pope Francis I, who insider sources tell us is of the Catholic faith.
What's that bear doing in the woods? We've got eye-witness testimony coming up.
Below, a 99-year-old woman who seemingly died yesterday of natural causes.
And finally, we gather that Aberdeen lost the Betfred Cup final to Celtic last month.
We bring you these pieces of information because each one of them is slightly more surprising and newsworthy than the fact that Alex Bell and John McLaren are slagging off the SNP again, although the latter events have inexplicably received considerably more press coverage today.
More details as we get them, folks. Keep holding your breath.