Half a decade ago today, on 7 November 2011, Wings Over Scotland was born.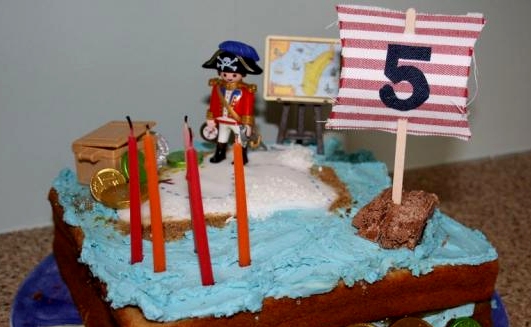 And since we don't generally do stat posts any more (the last proper one was a year ago), we hope you'll forgive us a small indulgence to mark the milestone with a light sprinkling of facts and figures.
Articles published (including this one): 4,167
(an average of 2.3 per day, 365 days a year)
Reader comments published: 601,265
(an average of 144 per post)
Total page views (approx): 155,704,001
(approximate because we didn't really have any proper stats collection for the first four months, and have used various different stats engines, so there's no single one that covers the entire span)
Words written: 2,002,353
(the 2m barrier was broken just last week, probably with this piece. A typical good-sized novel will come in at anywhere from 70,000 to 120,000 words, so it's the equivalent of writing somewhere between 17 and 27 books in five years.)
Actual books published: 2
(the Wee Blue and Black Books are not included in the above wordcount)
Total number of contributors: 84
(including numerous current and former MPs)
Successful fundraisers concluded: 8
(nine if you count this one, 10 if you include this one)
Average monthly readership (unique users) in 2012: 9,335
Average monthly readership (unique users) in 2016: 292,388
Factual errors identified by opponents: 0
Our unmeasurable thanks, as ever, go to you, the people without whom Wings would be (a) impossible and (b) pointless. Five years have passed in a blink. Let's hope that by the time we reach the full decade we're scrutinising the politics and media of an independent Scotland. It's never seemed more likely than it does now.