Yesterday's edition of the Scottish Mail On Sunday devoted most of a page to a weird column from Ruth Davidson (in which she appeared to believe that Alex Salmond was still the First Minister), crowing about the great deal that Scotland's 13 Tory MPs have supposedly won for Scotland in this week's coming budget.
The first alleged fruits of the deal were revealed today.
That tweet is quite disturbing in itself, because what it unmistakeably implies is that if Scotland had voted for more SNP MPs in June and fewer Tories, the UK government would have retaliated by spitefully punishing innocent war veterans.
And Poppy Scotland weren't too pleased about being weaponised either.
(Though more cynical readers could perhaps be forgiven a small degree of scepticism about exactly how "apolitical" the organisation really is.)
Class and dignity is the last thing we'd expect from the current crop of Scottish Tory politicians, of course. But even by their low standards an implied threat against former members of the UK armed forces is a crass piece of work.
Still, we'd have to admit it's a PLAUSIBLE threat, because it's not as though the Tories don't have a track record of turning their backs on veterans and serving troops alike: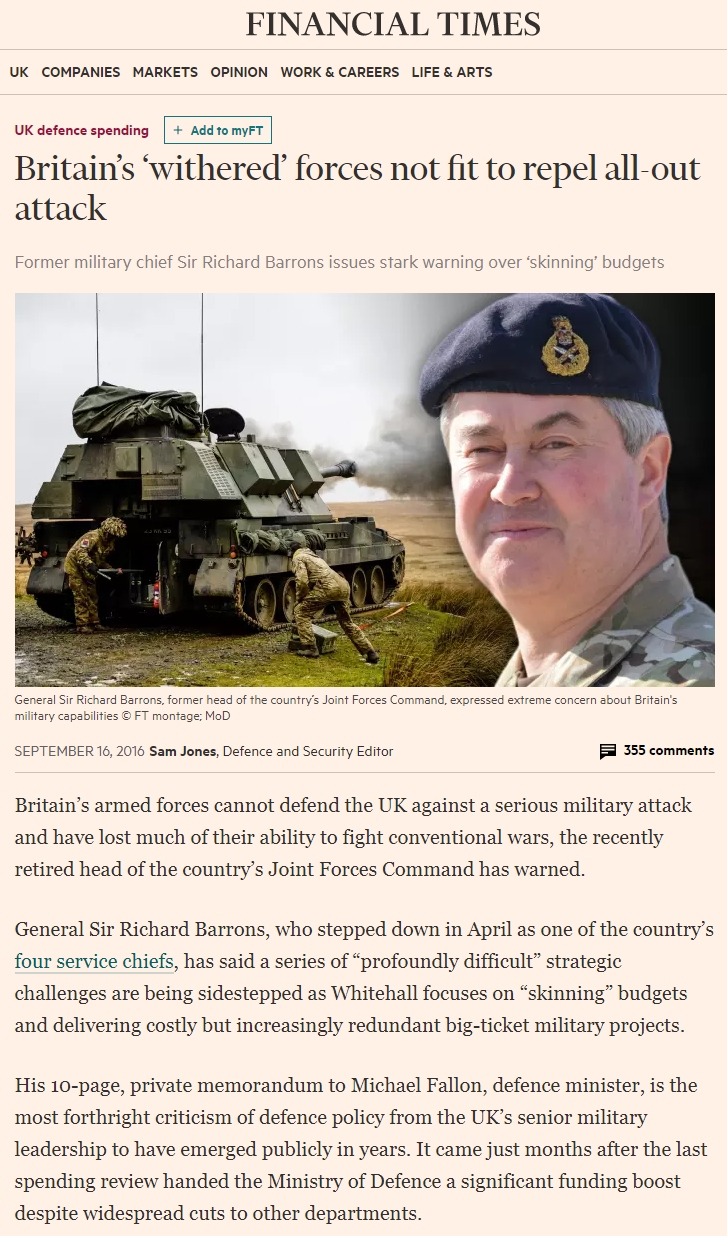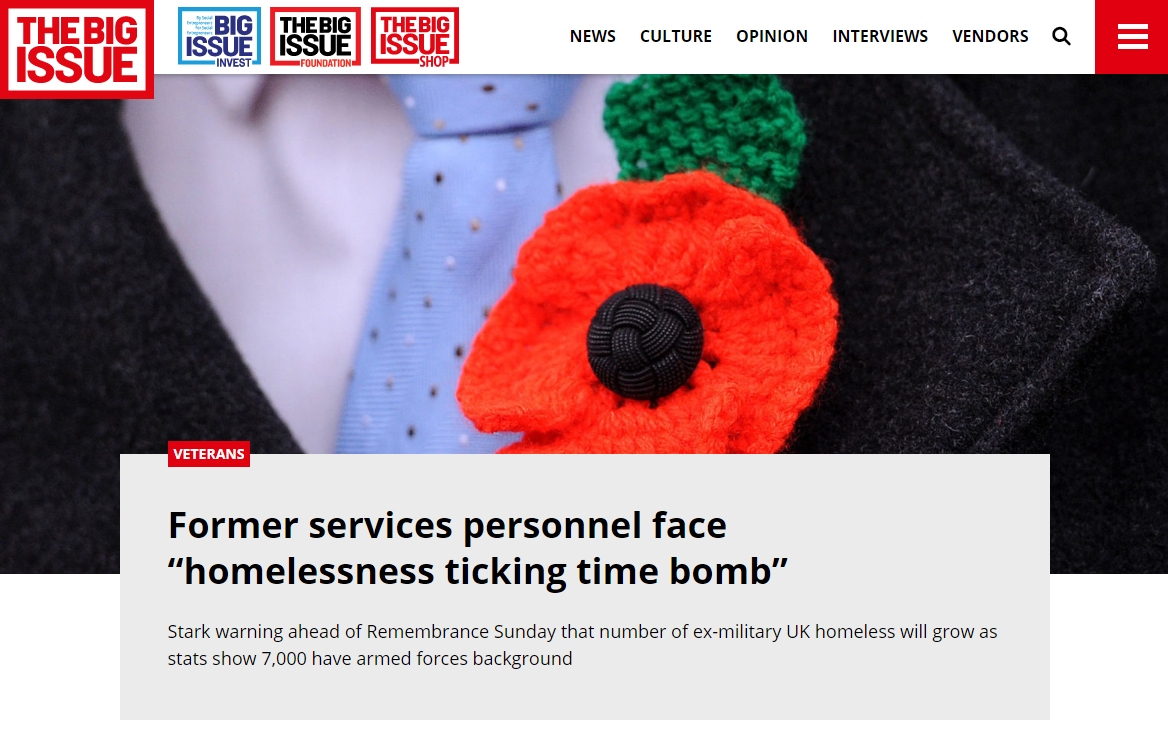 It's just that it's not like them to be so overt about it.