Holiday Boy is taking slacking to a new extreme to mark the onset of spring, and we're sad to inform you that there'll be no Cairnstoons on Wings for another couple of weeks while our intermittent satirist rearranges his Fabergé eggs or something.
Entirely by coincidence, yesterday we were doing some overdue admin, and as we filed away some previous bits of crayon-work we couldn't help but be struck by the prescience of a few cartoons from various times, 2013 in particular.
So just in case anyone had forgotten (attention spans are short these days), here's some of the insight we're all currently missing.
This week we've heard Scotland In Union whining that some of their more delicate secret hyper-wealthy elite donors have been "harassed" by their names being leaked by the Electoral Commission:
This week we've seen a naked attempt by Westminster to sideline the Scottish Parliament for the next SEVEN YEARS by granting itself the power to legislate on devolved issues without Holyrood's consent. Five years ago there was this warning from our golf-loving pencilsmith: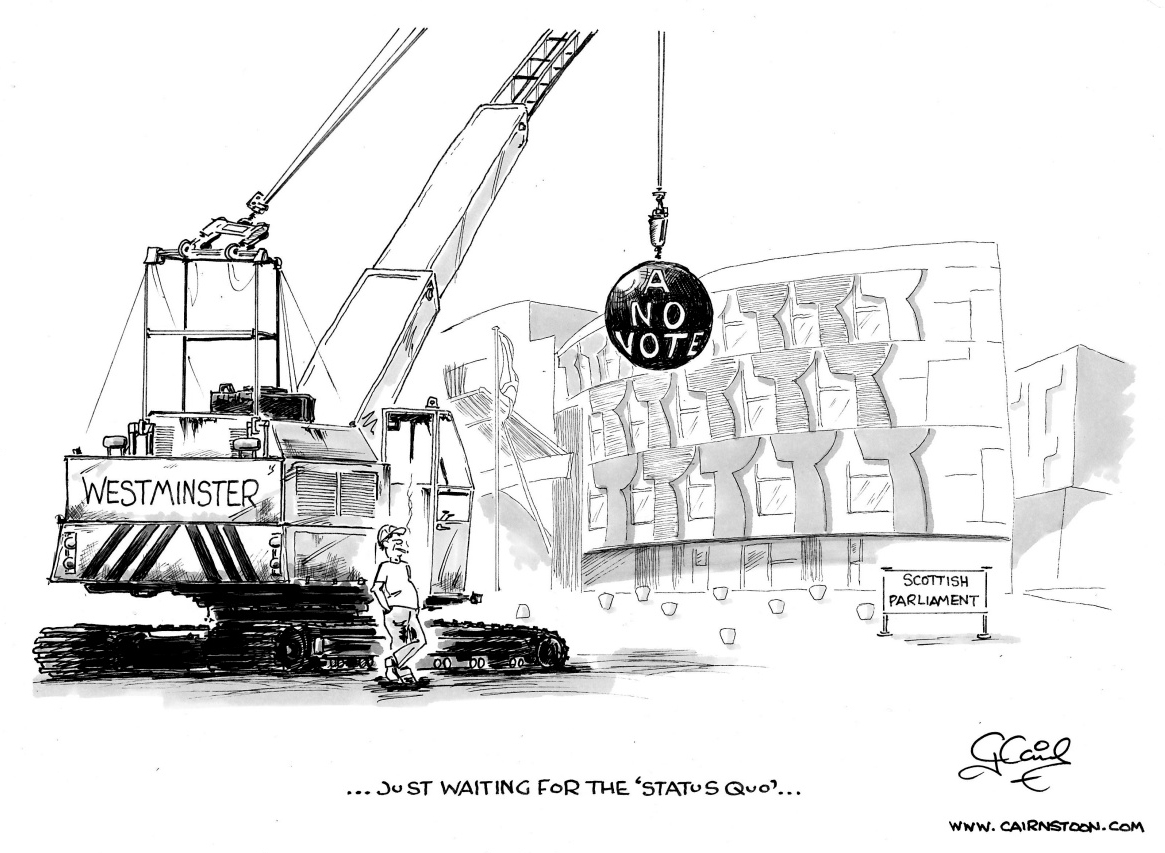 The battle has sparked the usual screaming from the Unionist parties that the Scottish Government are obsessively grievance-mining in pursuit of independence and need to get back to the "day job" of somehow mitigating UK government policy by using powers Holyrood already didn't have. Just like always: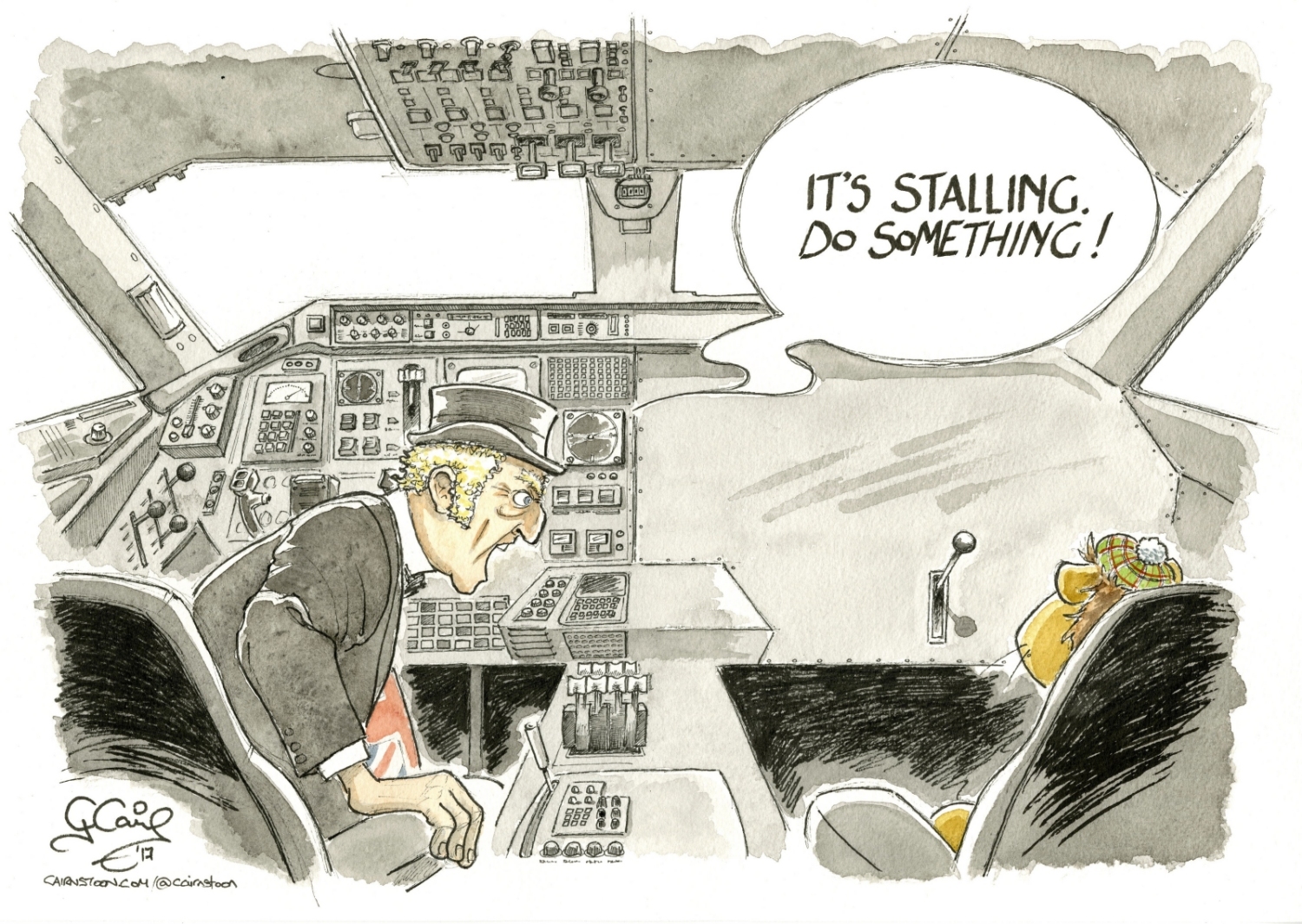 This week we've had yet more endless flag-waving fawning over yet another Royal baby used by the media as a distraction from domestic catastrophe. Previously: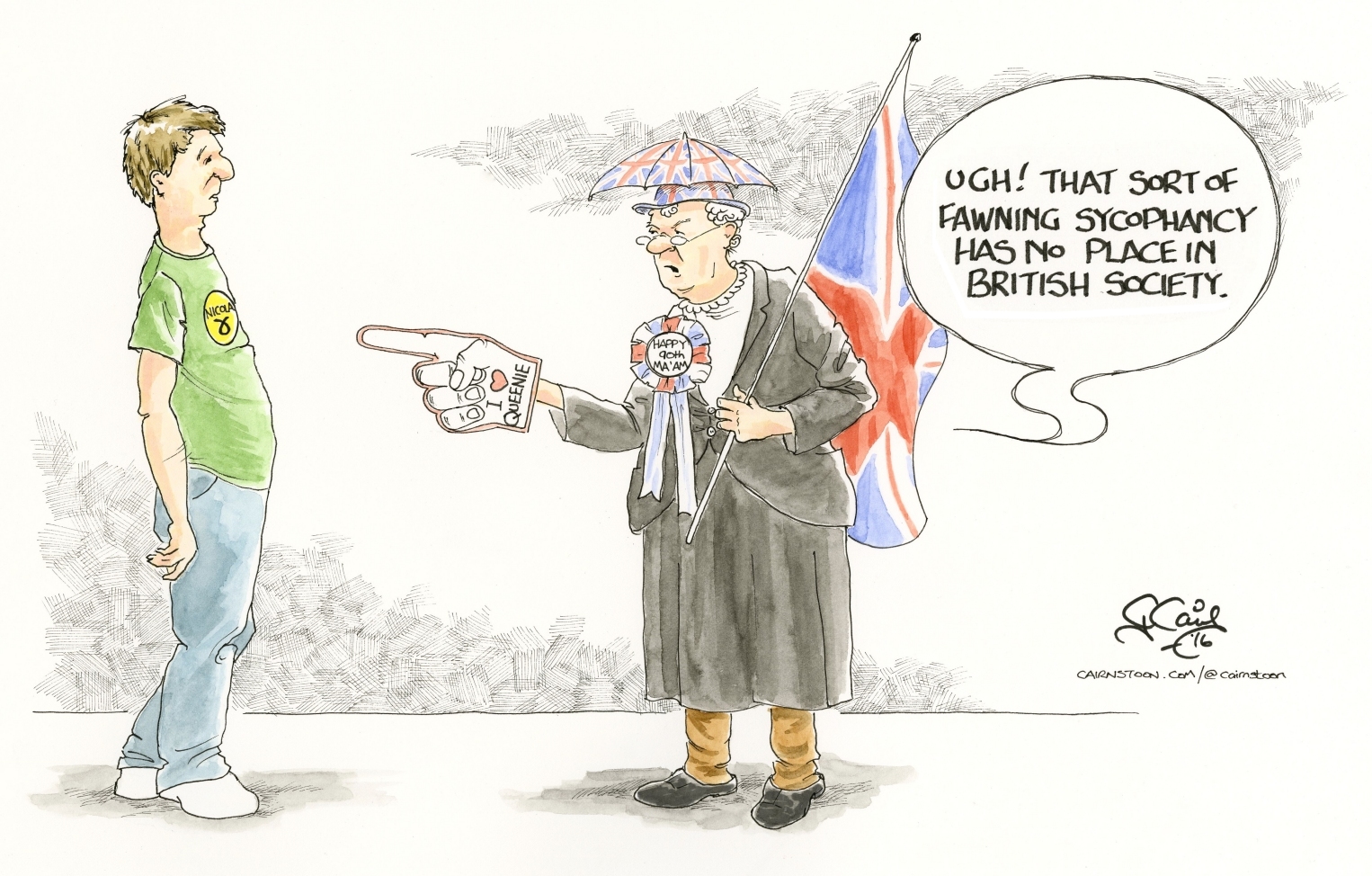 Federalism's been back in the news:
And Henry McLeish is saying things again:
Faced with the worst and most incompetent Tory government in living memory, Labour is slipping further behind in the polls (less than a year ago Jeremy Corbyn was level pegging with Theresa May for "best PM", now she leads by 14 points) as it tears itself apart with multiple civil wars of factional infighting, just for a change: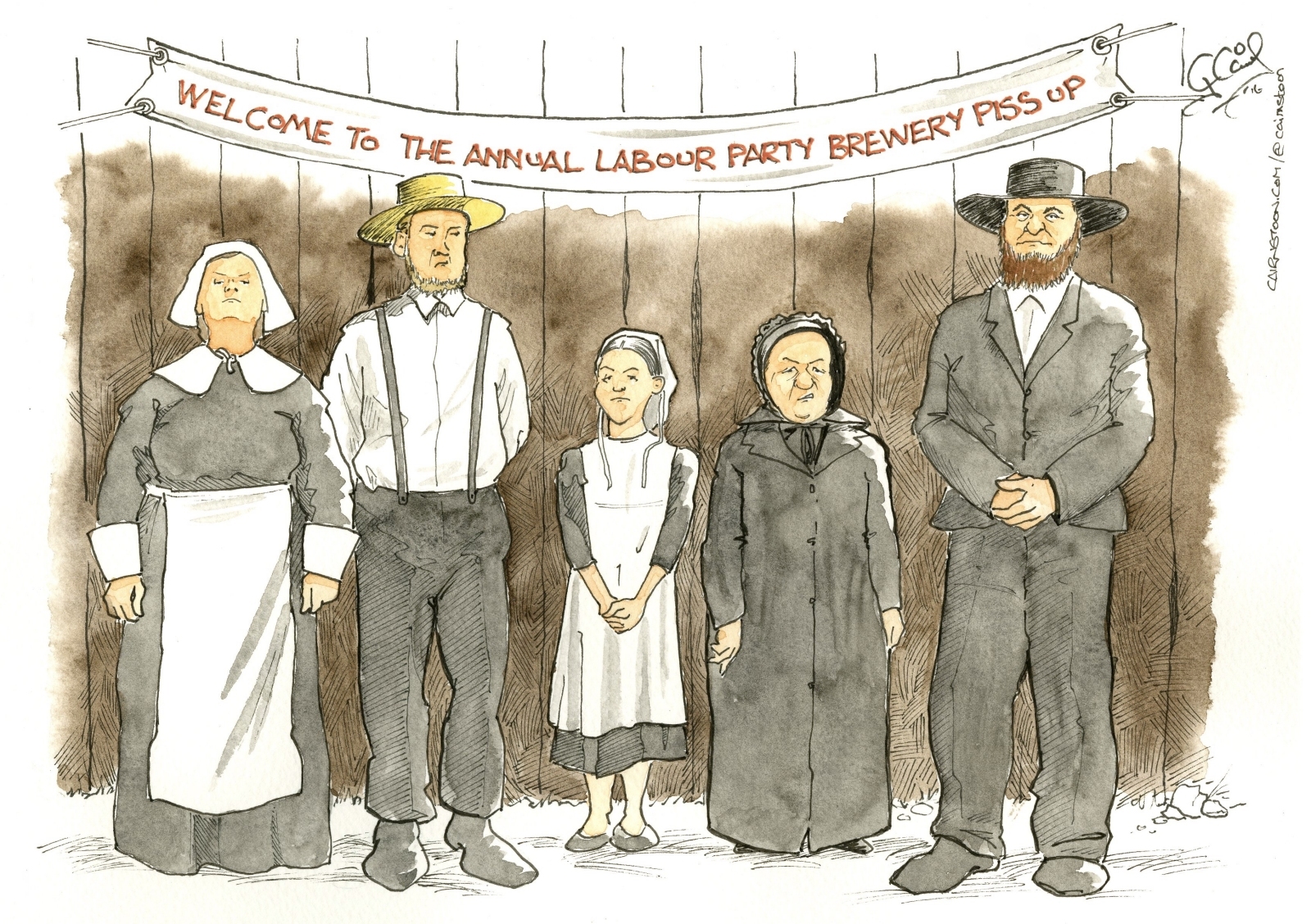 And of course, there was this pre-indyref classic: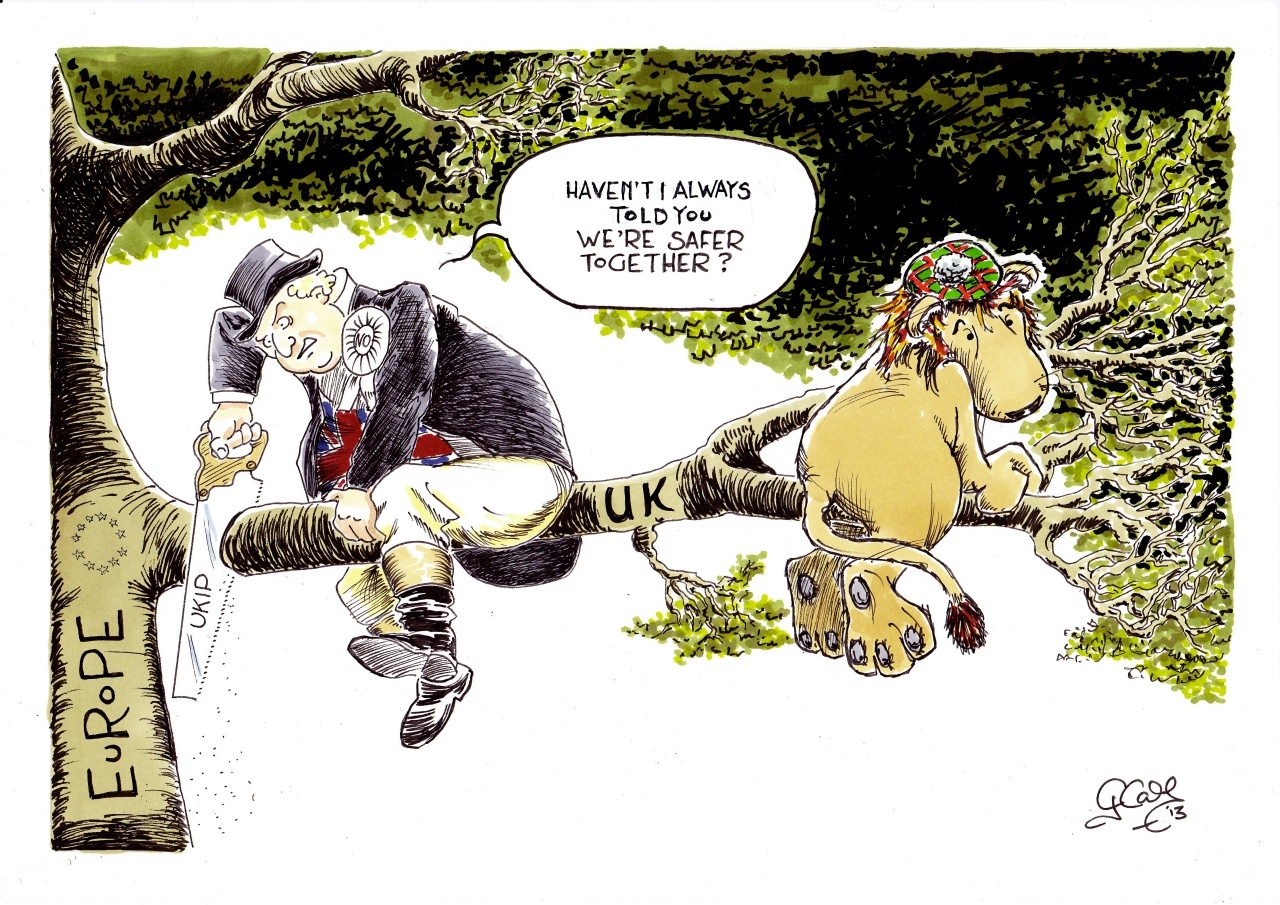 And some things are just timeless: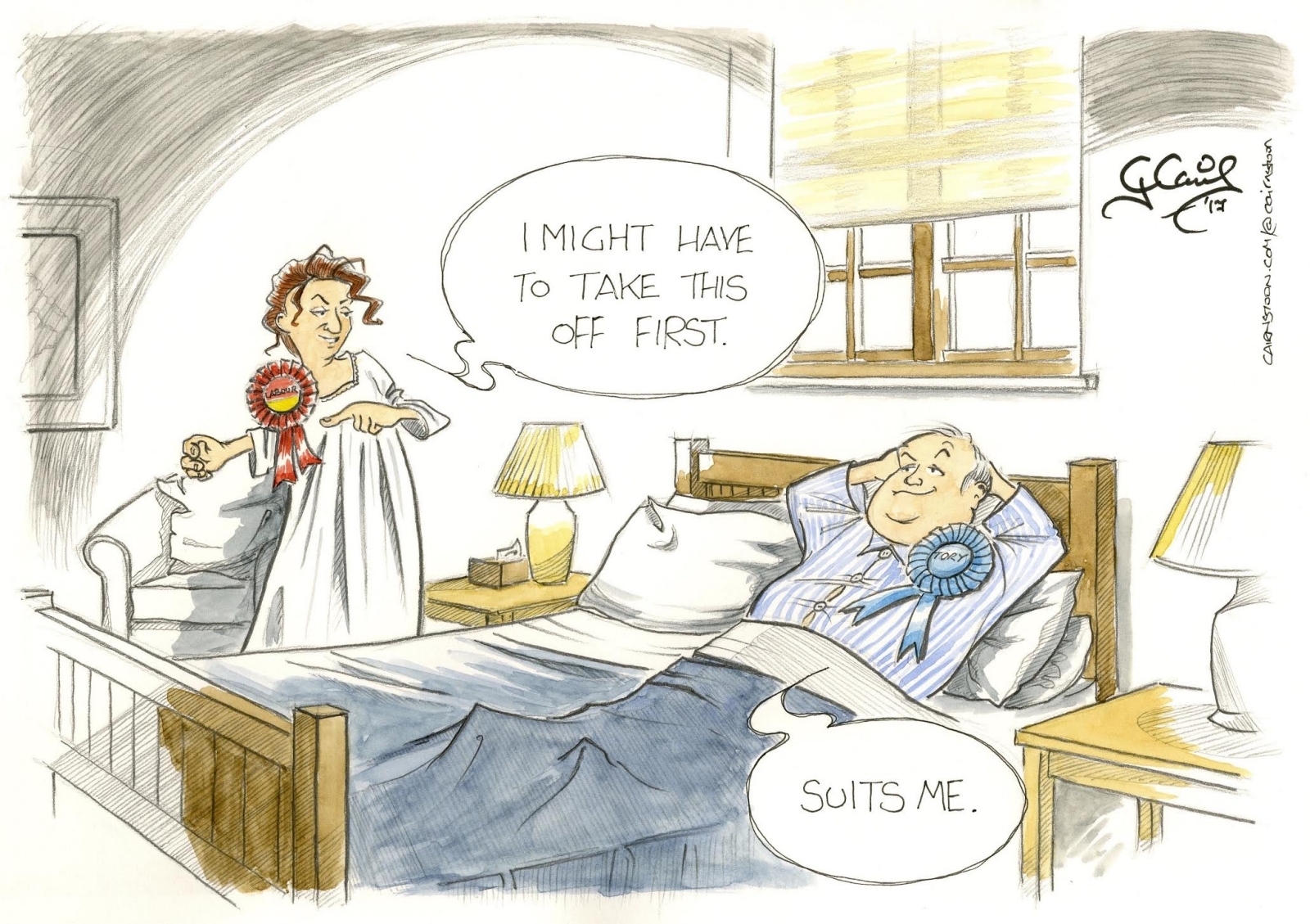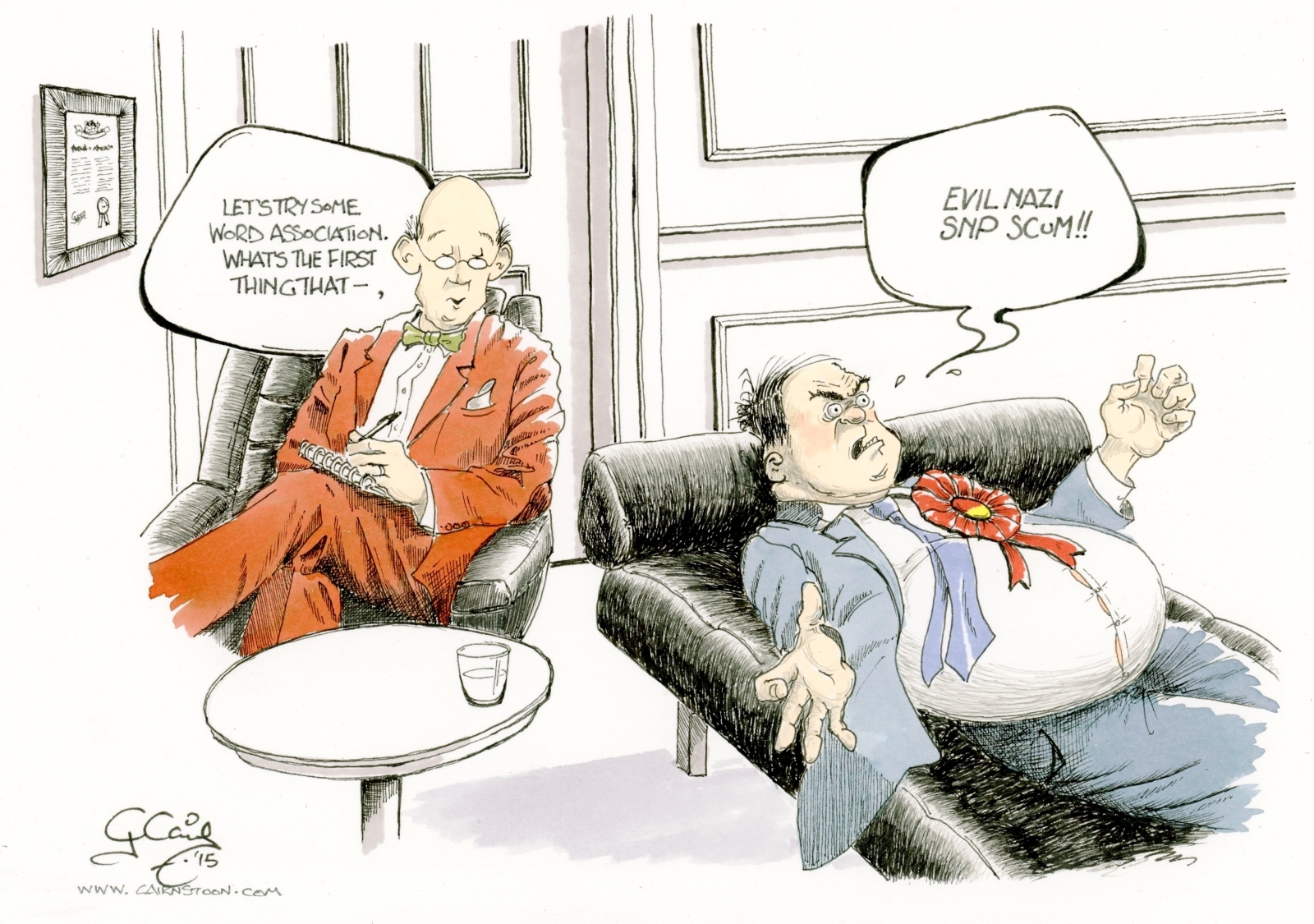 And no, Cairns, you're not getting repeat fees for these. Now hurry up and get back to work, you bloody hippy layabout.