Hi lads. This website has, we'd be the first to admit, made some pretty strong criticisms of you fellas in the last week or two, but we're pleased to note that you finally HAVE actually manned up and released your "minifesto" tonight.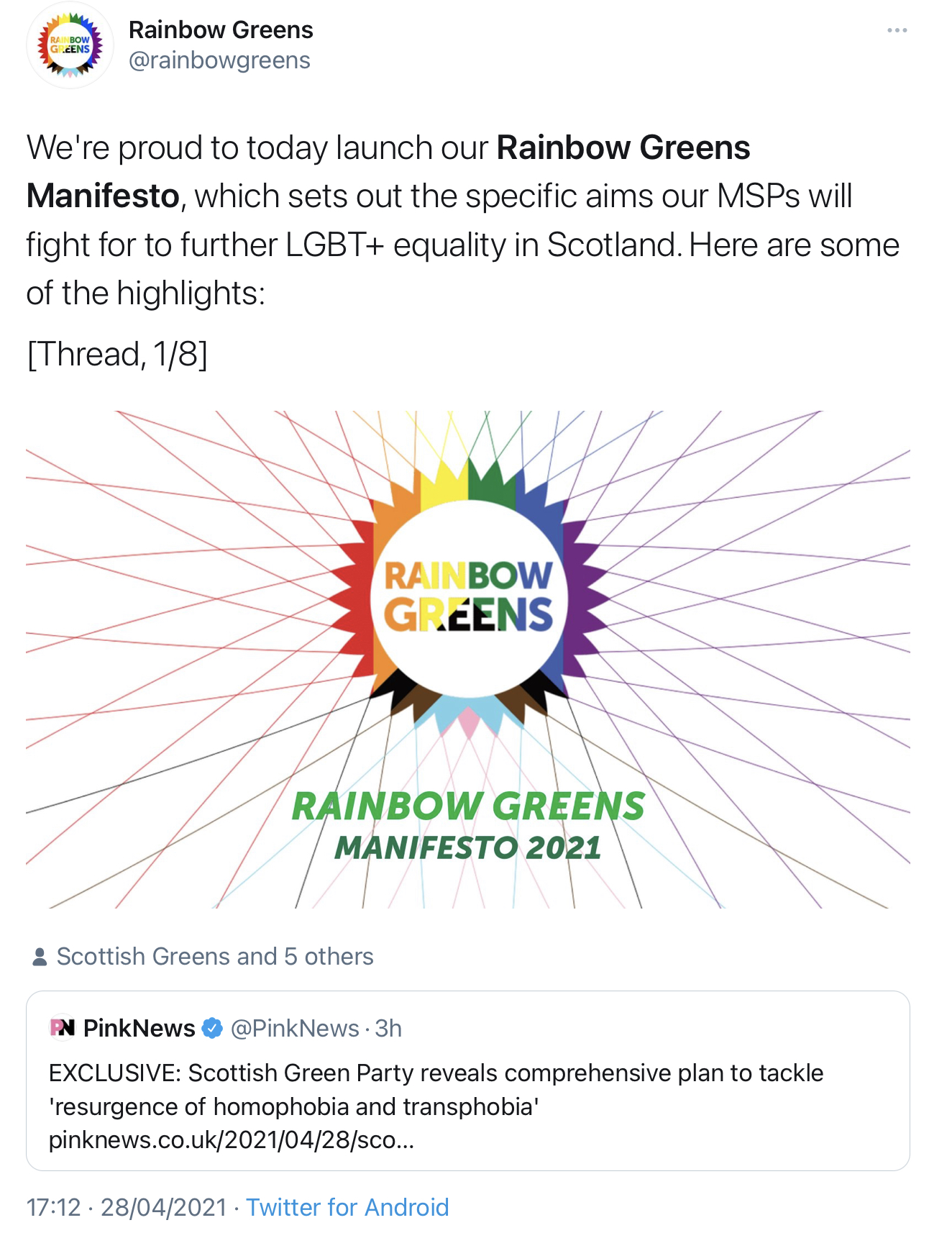 We'll let readers judge it for themselves, but we do have one question.
It's about this line:

We couldn't help noticing the phrase "ALL genders" in there. Now, if you're going to recognise ALL genders without leaving any out, it stands to reason that you must have a complete list of all the genders that there are. Otherwise how could you be sure that you were including everyone, right? Obviously. Your manifesto would be a complete nonsense if you didn't, and we're certain smart dudes like you guys wouldn't make such a basic error.
So, a genuine question: is there any chance you could share it with us all?
The last time we counted we found a total of 178, but we're terribly old-fashioned and bigoted and out of the zeitgeist loop and whatnot so we're sure there must have been at least a couple of dozen more discovered since then. If you could let us know the complete list, we'll do our very best to educate ourselves to be better people.