We thought we'd just leave these here for the record.
(Readers might also want to keep this link handy for the next time Unionist politicians are trying to whip up outrage about the Scottish Government spending a couple of grand on hotels for the First Minister or whoever.)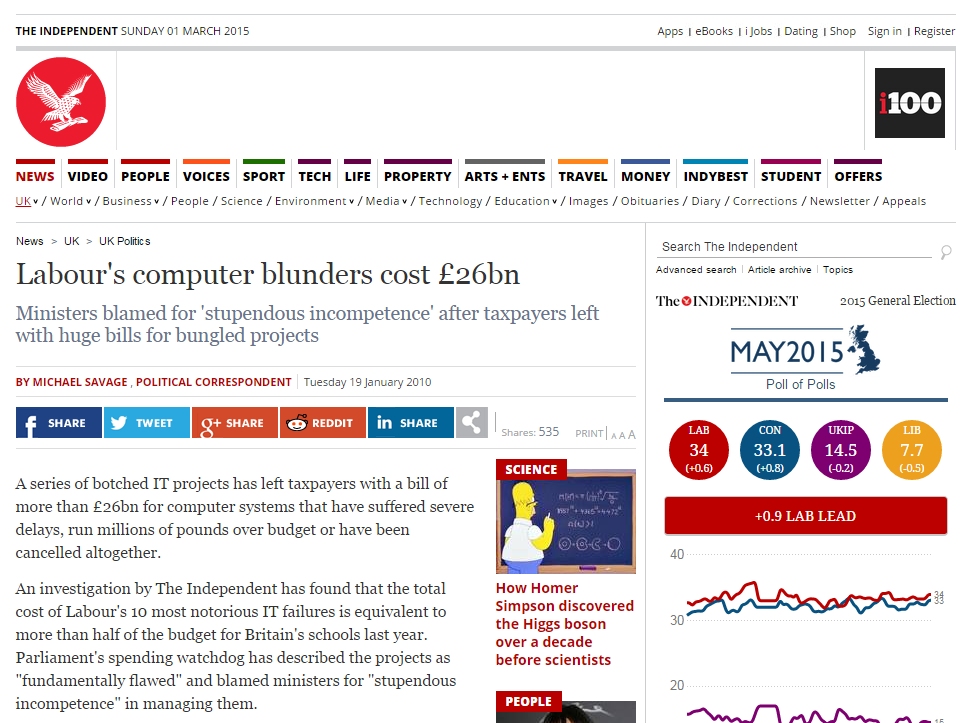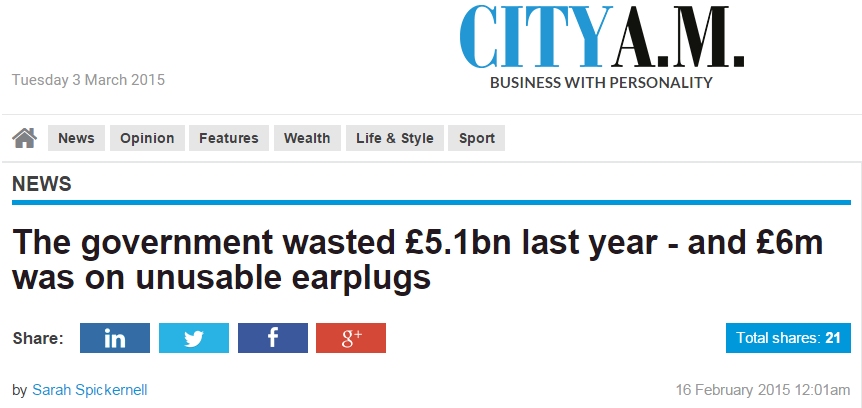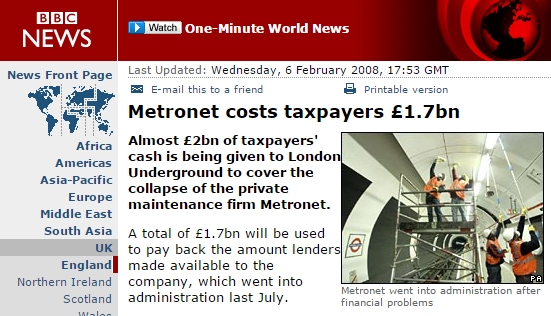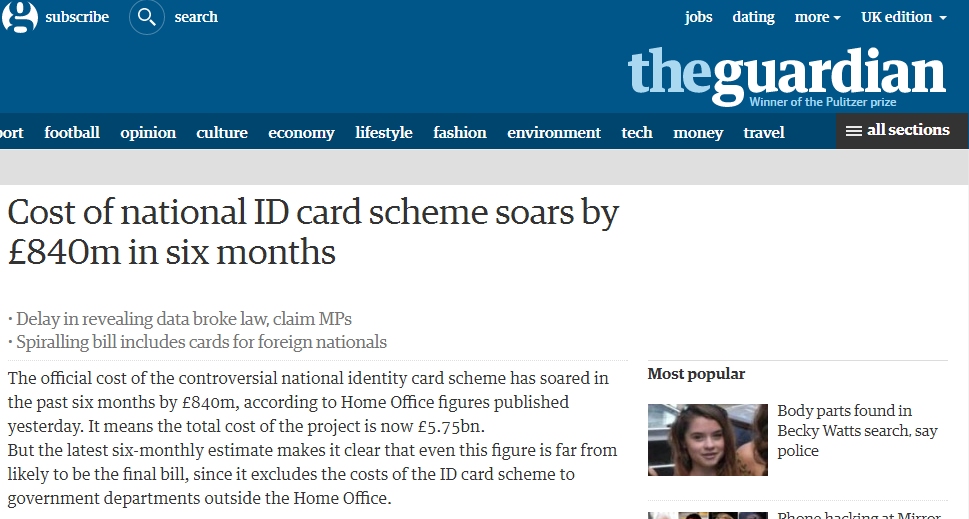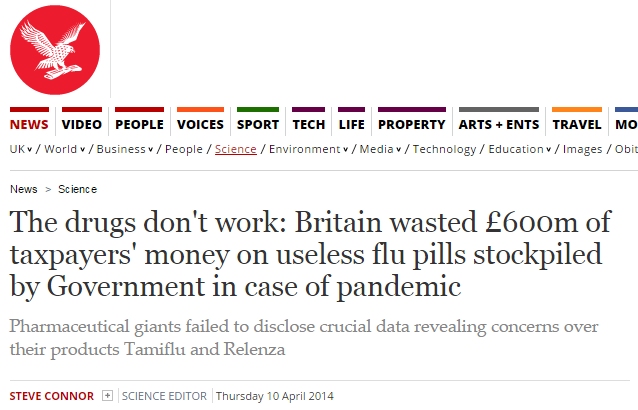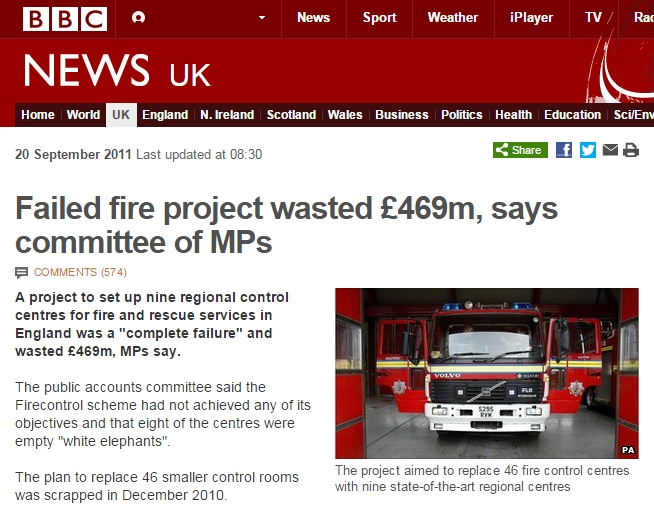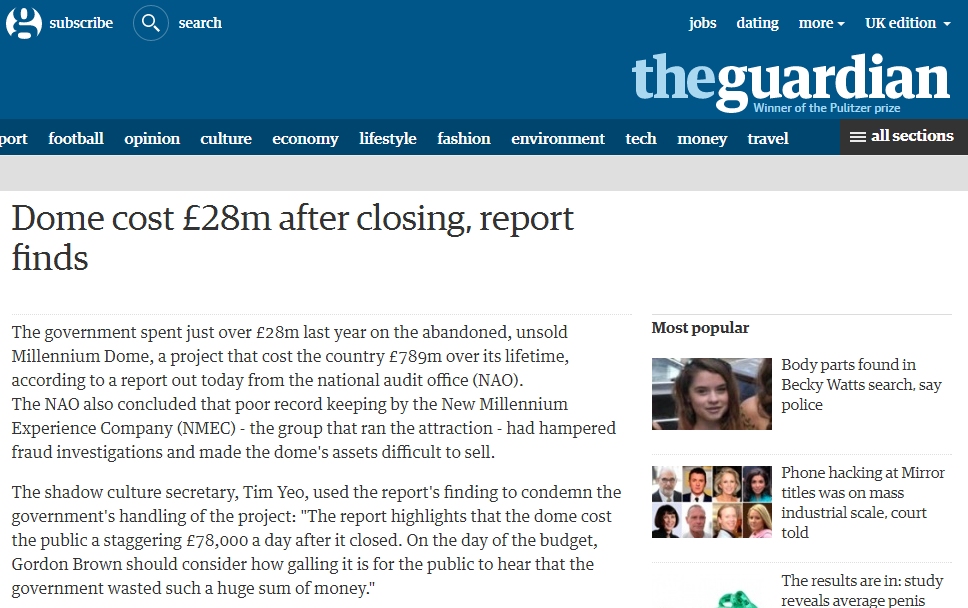 Your taxes in safe Westminster hands, readers. Do send in any we've missed.
The total wasted on ID cards, the Dome, the destruction of Iraq and all the rest of the above is over £500 billion – that's money, remember, that's been basically poured down a toilet with nothing to show for it. Now, £500 billion is a fairly meaningless figure to most people, so here are some of the things it would pay for:
– the UK's entire housing benefit bill for 29 years
or
– the UK's entire Job Seeker's Allowance bill for 103 years
or
– the UK's entire Child Benefit bill for 42 years
or 
– the UK's entire Tax Credits bill for 17 years
or
– the entire education budget in Scotland for 195 years, or restoring and funding the Educational Maintenance Allowance in England and Wales for 902 years
You get the idea, we presume.