Scottish Labour's mustard-keen Kezia "Deputy" Dugdale bravely tried a tweet all on her own on Friday without running it past Labour central office in London first.
It didn't go too well.
Luckily, several dozen friendly internet users were on hand to helpfully point out to Kezia the unfortunate flaws in her analogy. Nobody in Scotland produces the kind of steel that's needed for the new Forth crossing, ever since a UK government Scotland didn't vote for shut down the country's last steel plant, Ravenscraig, in 1992.
(Scotland's 50 Labour MPs at the time stood by uselessly and watched.)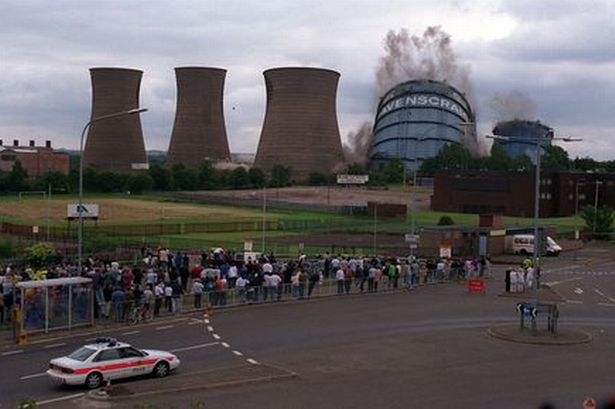 So using Scottish steel to build the bridge was an option not open to the Scottish Government, since Westminster levelled the entire site before Holyrood ever existed.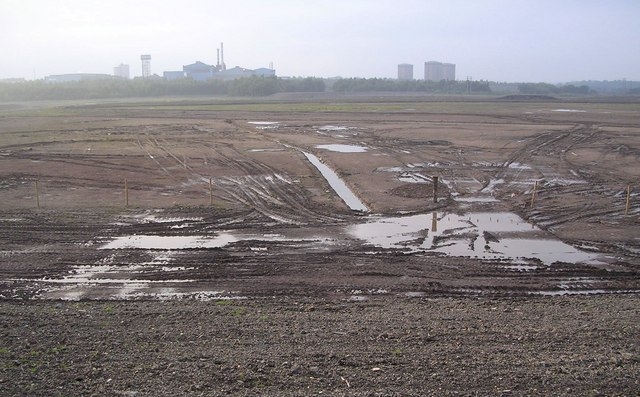 On the other hand, Scotland has no such shortage of printers.
Yell.com returns well over 1000 places where the new "patriotic" Scottish Labour could get their leaflets printed without having to send all the business to England.
If Ms Dugdale needs a more specific recommendation, we can unreservedly endorse the splendid Wm Anderson and Sons of Govan, who produced around 300,000 copies of the Wee Blue Book for us last year with great speed, impeccable quality and at extremely reasonable prices. (They're also making our special souvenir editions.)
Unfortunately, we have no idea where Scottish Labour can find better leaders.