We're going to compile all of these onto a single page soon, because as you can see, Scottish Labour just can't seem to stop telling this lie.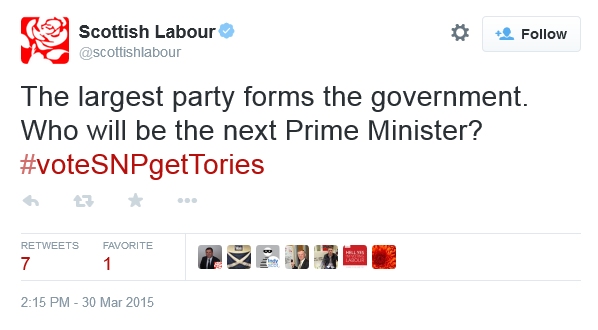 Today's expert saying "Does it, aye?" (and the latest in a long and distinguished line) is Peter Riddell from the Institute For Government, speaking on Radio 4's "World At One" this afternoon (from 35m).
That seems pretty unambiguous.