The slow news year in Scottish politics continues. These are all from today: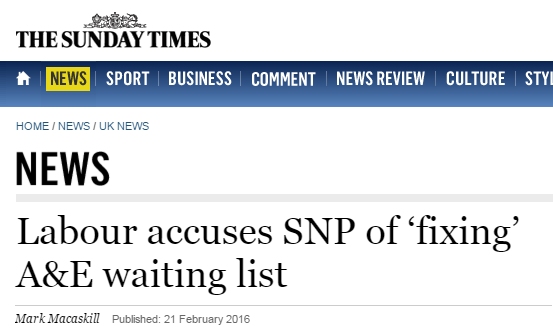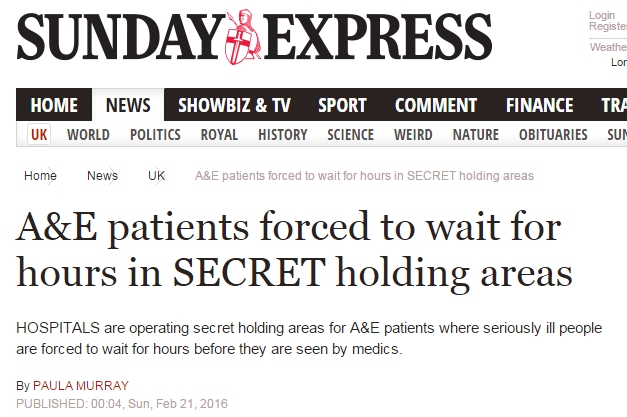 Sound familiar?
It should do, because here was the news three months ago: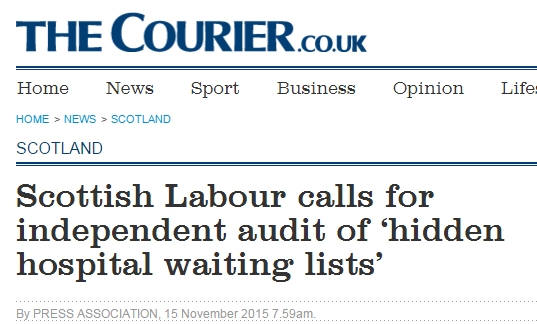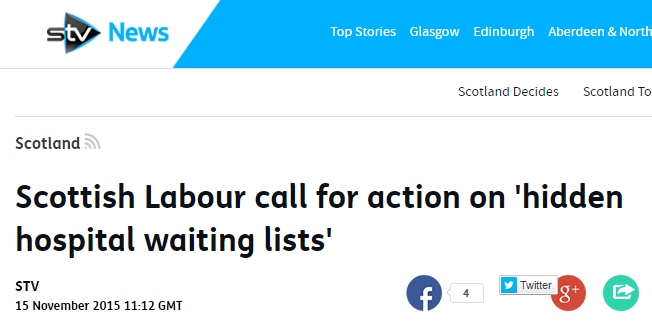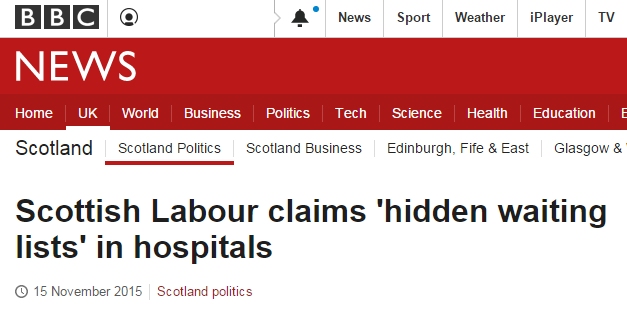 Nothing new has happened. No extra information has become available. Like the Daily Mail repeating a September 2015 puff piece on four front pages in January 2016 about "SNP second jobs", it's just the same story run again, when Labour/the press thinks enough time has passed that people will have forgotten.
Either that or the Scotsman, Times and Express hacks are just desperately scouring their rivals' archives for stuff they might have missed first time round. Either way, it's stale chips in really old wrapping. We'd quite like something to happen now, please.