This is Sinn Fein leader Mary Lou McDonald on today's Andrew Marr show:
While she doesn't say so explicitly, McDonald appears to strongly imply that the SNP's MPs would be as well to boycott the UK Parliament, as Sinn Fein's have always done.
And that's an interesting idea.
This site has no position. We can see valid cases on both sides regarding whether the SNP should take their seats, and it's perhaps worth taking a moment to outline them.
The pro-boycott line is that Scotland's MPs are consistently ignored and even openly derided. (The latter is impossible to dispute if you ever watch Scottish Questions in the Commons, where Tory, Labour and Lib Dem MPs alike jeer and catcall and abuse any SNP MP who has the temerity to speak for Scottish interests.) Therefore they achieve nothing by turning up except to allow Scotland to be disrespected and belittled.
And the UK government doesn't, as a matter of policy, acknowledge Scotland's MPs as a bloc representing the nation even when they act across party loyalties. During negotiations over the Scotland Bill in 2015, MPs representing 58 of Scotland's 59 constituencies were united on a number of demands, yet every one of them was overruled peremptorily by a government with just a single Scottish MP.
Finally, of course, the UK Parliament frequently actively blocks the democratic will not only of Scotland's MPs in the Commons but of Scotland's own elected Parliament. Holyrood has a standing mandate for a second independence referendum, passed by a Scottish Parliament comprising five proportionately-represented parties including three Unionist ones, yet Westminster simply refuses to obey the normal rules of a parliamentary democracy by enacting that mandate.
So given that Scottish MPs have only 9% of the UK Parliament's votes and will almost always be subject to being overridden by the government of the day, the argument runs that a boycott makes a strong statement and denies legitimacy to a government which has no democratic mandate in Scotland and demonstrates no respect for the wishes of Scotland as a nation.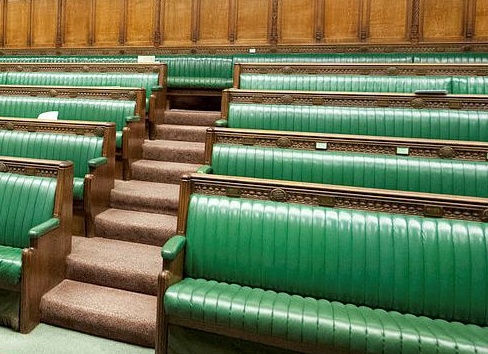 The main counterpoint, of course, is that by withholding their participation, MPs are failing to represent their constituents. (To which boycott advocates would retort that for the reasons listed above, that job is effectively impossible anyway. The united opposition of Scottish MPs to the bedroom tax, for example, had no impact on it being imposed on Scotland.)
Opponents of a boycott also point out that it would presumably only be undertaken by SNP MPs, leaving a small rump of Tory, Labour and Lib Dems to nominally speak for Scotland at Westminster, putting constituents of SNP MPs at a potential disadvantage when electoral bribes were being handed out as well as in other more abstract ways.
(Abstract because having your MP speak up for you in Parliament is a theoretically important principle, but almost all UK governments have absolute majorities which steamroller over any possibility of that representation actually doing you any good.)
The outcome of that scenario might be those constituencies deciding to elect Unionist MPs instead, reducing the moral strength of the boycott. If the MPs boycotting the Commons only hold a quarter or a fifth of Scotland's seats, it's a lot harder to present it as a rejection of democratic illegitimacy.
(It should be noted that this issue has not occurred in Sinn Fein's case – it currently holds more Northern Irish seats than at any time in its history – but political allegiances in Scotland are less entrenched, and seats which have been held by Unionist parties for the vast bulk of the last century might more easily revert to their old habits.)
Finally, abandoning Parliament altogether would expose the SNP to an obvious charge of hypocrisy given their frequent and justified mockery of Labour's shameful cowardice in abstaining on any difficult votes. (Even though it would be being done as a matter of deliberate principle rather than hapless triangulating indecision.)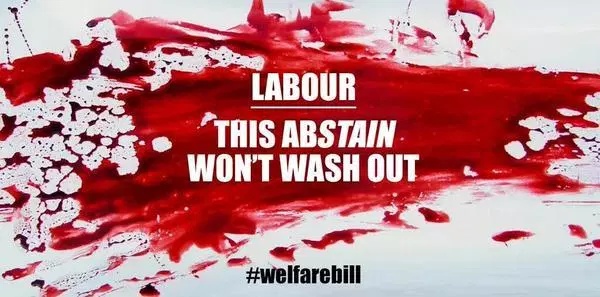 So those are the basic cases for and against. In the next poll we commission, we'll probably test Scottish public opinion on the subject just out of interest, because we can't recall it ever being asked by anyone and it'd be intriguing to find out.
In the meantime, then, we're offering it up as a discussion point for a boring Sunday on which very little is happening as politics takes a breath before lurching into the Brexit trainwreck again next week. Let us know what you think, readers.