Here's the BBC News website quoting defence secretary Michael Fallon today, on the announcement of a £3.5 billion order for almost 600 new armoured vehicles:
"'Nato was formed on the basis that Europe would pay her way. Like any insurance policy, defence only pays out when you pay in.

US taxpayers won't go on picking up the cheque if we choose to prioritise social welfare spending when the threats are on our doorstep.'

BBC defence correspondent Jonathan Beale said the comment on threats was a reference to Russian military intervention in Ukraine."
Let's study that for a moment, shall we?
Firstly, Ukraine is not even remotely on Britain's "doorstep". The distance from London to Kiev is about 1,500 miles. Nobody has suggested for a moment that either Ukraine or Russia poses a military threat to the UK.
Secondly, 600 is a hell of a LOT of armoured vehicles. Indeed, the article notes that it's the Army's biggest such order in 30 years. What possible pressing need does the UK have for SIX HUNDRED state-of-the-art armoured vehicles at almost £6m a pop when the country is knee-deep in foodbanks?
Perhaps the Prime Minister can shed some light.
"Mr Cameron said the Scout deal would be the Army's largest single order for armoured vehicles for more than 30 years.

'These new vehicles are testament to the world-class engineering skills in south Wales and across the UK, helping to create the Army's first fully digitalised armoured vehicles,' he said.

'Not only will they be crucial in helping to keep Britain safe, they will also underpin nearly 1,300 jobs across the UK and showcase the strength of the UK's highly skilled defence sector.'"
Wait, what? "Keeping Britain safe"? What imminent danger do we face to which this is the solution? Are we going to put them on the streets to deter terrorists? Terrorists don't engage in armed combat, they either covertly leave bombs in concealed locations or they blow themselves up. Neither of those acts is affected in any way by the presence of an armoured vehicle.
And "nearly 1300 jobs" is plainly a gigantically terrible reason to spend £3.5bn. That's £2.7 million per job. We're reasonably sure that there are far more efficient means of generating work with £3.5bn. It's enough to pay 1300 unemployed people roughly the national average salary each – a very respectable £26,000 –  for 104 years.
(Or alternatively, to pay them the national average salary for their entire working life, and also buy them each a house and a Bugatti Veyron for the daily commute.)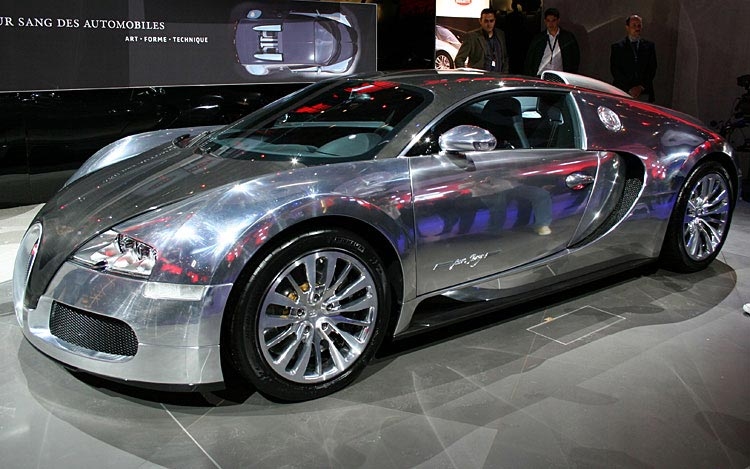 You only need 600 armoured vehicles if you're anticipating, or actually in, a full-scale war. Is there something Mr Fallon and Mr Cameron aren't telling us?
———————————————————————————————————–