Right. We've got some slightly bad news, readers, and we might as well bite the bullet and tell you now. It's touch and go whether Project Red is going to arrive before the election. (The good news is that going by the polls it isn't going to matter.) Our vast team of coders is still working on it around the clock, but it's looking like a tall order.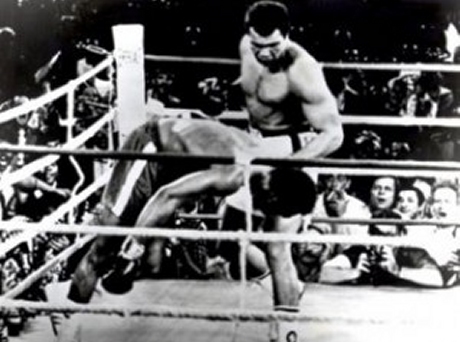 So we better tell you why.
The plan was for a huge interactive database compiling together information from a whole clutch of resources that are currently something of a laborious chore to access, including The Public Whip, They Work For You and the MPs' expenses register, in order to show at a glance what sitting MPs in every Scottish constituency had done in the last five years, and how much it had cost taxpayers.
And one of the reasons that turned out to be so hard to do is that business in the House of Commons is a lot more complicated than it seems, and MPs often act in bizarre, irrational ways that are impossible to neatly summarise.
By way of illustration, here's John Robertson, the well-fed Labour (ex-)MP for Glasgow North West most recently notable for voting for the Tory welfare cap and telling lies about shipbuilding before the referendum.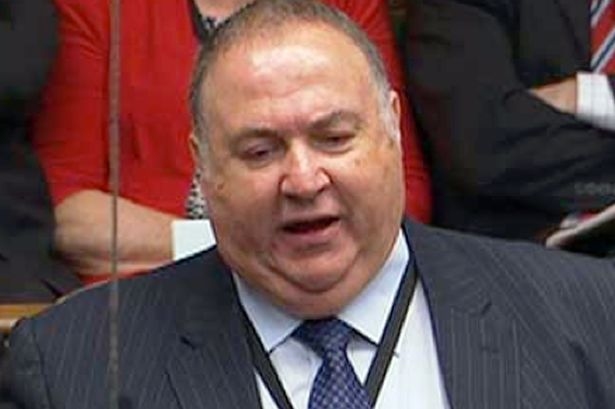 But Mr Robertson's voting record hasn't always been so clear-cut. In a newsletter to his constituents 18 months ago, not long after the Parliamentary vote on military action against Syria, he claimed this:

But that, at best, is a partial truth. Because there were two key votes on the Iraq war in 2003 just 45 minutes (ironically enough) apart. One was for a motion saying that the case for the war had not been made (ie, basically a vote AGAINST the war). Mr Robertson voted to support that motion.
But less than an hour later, a second motion came before the House proposing that the government "should use all means necessary to ensure the disarmament of Iraq's weapons of mass destruction" – that is, a vote FOR the war.
Mr Robertson voted "Aye" on that motion too.
(He flatly and repeatedly denied the second vote at a recent hustings in Drumchapel. You can see him doing so from six minutes into the recording of the event below.)
The curious contradiction of the MPs – and there were more than one – whose votes on the two motions weren't consistent is detailed on The Public Whip. Six MPs (all Labour) voted first against and then for the war in the space of those 45 minutes. Dozens more voted against, and then absented themselves from the second vote rather than vote against it again.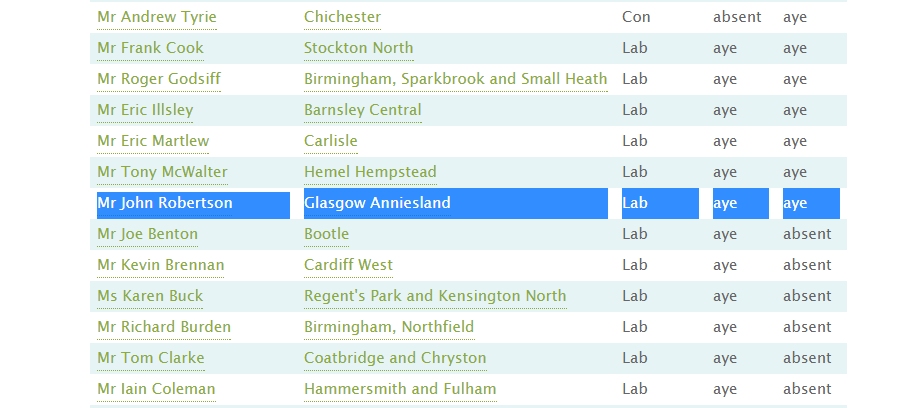 And to cut a long story short, the sheer volume of votes and counter-votes, and MPs changing their position on the same bills, or on the same subjects over the five years, looks like it's simply made it too big a job to finish in enough time for it to be of any use before next Thursday. There were over 76,000 individual decisions to manually analyse for Scotland's MPs, just for one aspect of the project.
And when those decisions involve trying to concisely state a definitive position when an MP voted both for and against the same thing on the same night, they're pretty much impossible anyway.
So we're really sorry about that, and we hope you'll forgive us. As we say, judging by the current polls the bulk of the electorate has already made its judgement on those who it sent to Westminster in 2010, even without a forensic breakdown of what they did there and how much they slurped from the gravy train in the process.
And the likes of John Robertson, who tried to have it both ways, look set to reap their just rewards. Hopefully all will be well that ends well.