An alert reader last night reminded us of a story from March this year: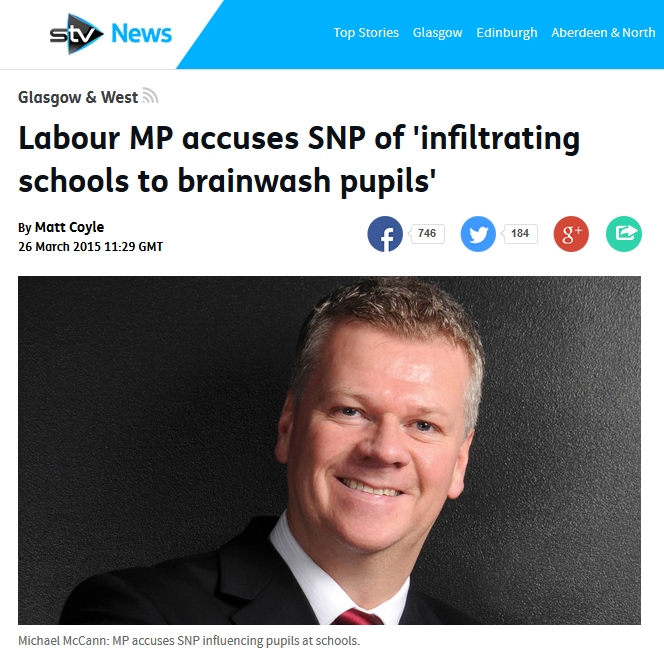 It told a chilling tale.
(Our emphasis.)
We wonder, then, if Scottish Labour can explain this:
Because, y'know, to a casual viewer it certainly LOOKS a lot like an education facility being used for political purposes, with very young "impressionable children" being given blatantly political messages about what the Labour Party is.
And if it isn't that, we'd quite like to know what it is.