The SNP's official 2019 accounts, which were due to be published today (five weeks late), have not appeared on the Electoral Commission website. We've rung the EC and we're still waiting for someone to get back to us with a reason and/or a new date.
[EDIT 3pm: the EC say they're "fairly confident" the new date will be 23 September.]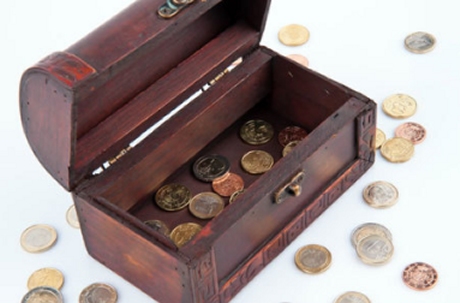 In the meantime, there's something else of note.
Below is a list of the party's reportable donations (anything over £500) in 2020.
Out of a total of £964,382 received by the party in the six months from January until June, £783,026 (or 81%) came directly from the British state.
£595,665 (the entries listed as being from the House Of Commons) came in the form of "Short money", and the rest (which are listed as from the Electoral Commission) is something called the Policy Development Grant, which – like Short money – is paid depending on the number of MPs a party has.
Just two donations to the central party from anyone other than the British state were recorded, both of really weirdly specific sums (£88,622.93 and £92,732.47) and both of roughly £90,000. We've been unable to find any verifiable details about the donations or the donors, which is slightly surprising given the amounts involved, although we do know that most large donations to the party in recent years have been from wills.
Nevertheless, the extent to which the SNP is now dependent on British state money should provide some interesting context for the accounts if and when they do show up.