The Times of London (to give it its full title) has been the newspaper of record for the British establishment for 226 years. It was practically the only facet of British life that survived in the dystopian future of George Orwell's "1984". Even though it's now owned by an Australian/American, the brand remains one of the most recognised and iconic symbols of Her Majesty's United Kingdom, revered across the globe.
(It even created the "Times Roman" font which is the default standard typeface of the English-speaking world, and which these words you're reading now are displayed in.)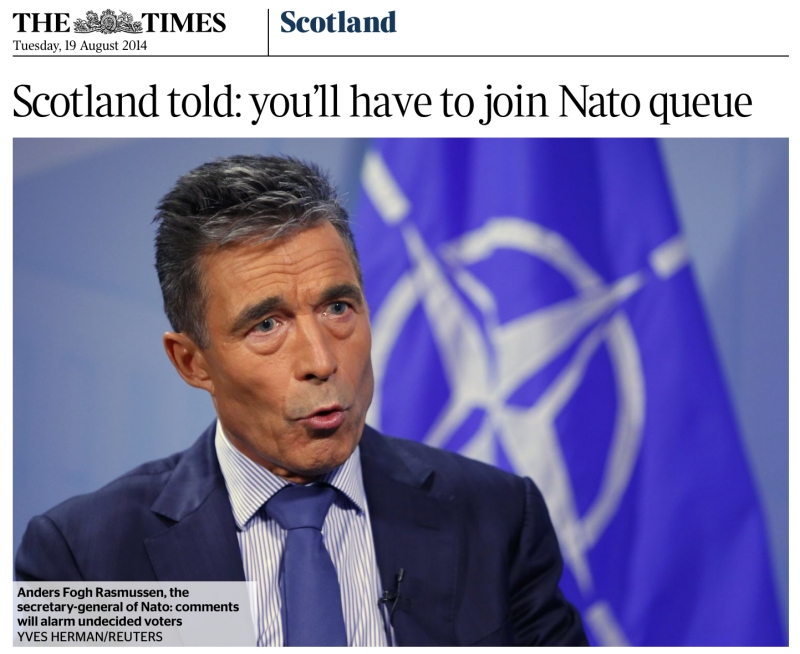 Which means there's absolutely no excuse for this sort of cobblers.