After our series of massively successful fundraisers, and the many others we've helped push over the line from various distances, as you might imagine we get a lot of people asking us to plug theirs. We can't do them all, because otherwise we'd be constantly nagging readers for money day after day and that would get really annoying, but for some time now we've been keeping a list of those we know about on our Donate page.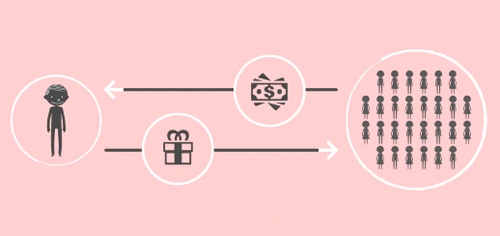 As everyone just got paid, though, here's a special roundup of current ones.
They're listed in alphabetical order and are mostly pretty self-explanatory in terms of what they're about. If you've got a few spare quid kicking about, pick your favourite cause(s) and see if you can't do them a wee favour.
This, folks, is what an actual grassroots political movement looks like.
43% funded – needs £575 in 24 days
71% funded – needs £430 in 4 days
38% funded – needs £625 in 34 days
Generation Yes – Reaching All Of Scotland's Youth
11% funded – needs £19,590 in 17 days
48% funded – needs £260 in 39 days
Radical Independence Glasgow West
16% funded – needs £590 in 16 days
7% funded – needs £935 in 34 days
Scotland's Conversation With The World
24% funded – needs £4,303 in 6 days
Scotland Yet: Post-Production And Distribution
53% funded – needs £3,762 in 11 days
Scottish Independence Live Events
37% funded – needs £1,900 in 26 days
33% funded – needs £840 in 12 days
50% funded – needs £248 in 11 days
1% funded – needs £4,960 in 16 days
91% funded – needs £134 in 37 days
72% funded – needs £1,398 in 10 days
7% funded – needs £2,323 in 10 days
19% funded – needs £18,650 in 15 days
(As a rule, incidentally, our approach is to publicise fundraisers we feel are especially worthy, or which have already proved their appeal by attracting decent sums but need a shove to get the rest of the way before their deadline. If you want us to punt one with a £50,000 target that's so far made £8.50, the project better be amazing.)