Most of today's papers quote an unnamed Scotland Office spokesman on the subject of the Scotland Bill 2015, and in particular its clauses concerning welfare powers:
"It is factually wrong to claim there are vetoes in the Bill. These are sensible, practical arrangements to ensure the transfer of new powers smoothly."
We'll let readers judge for themselves.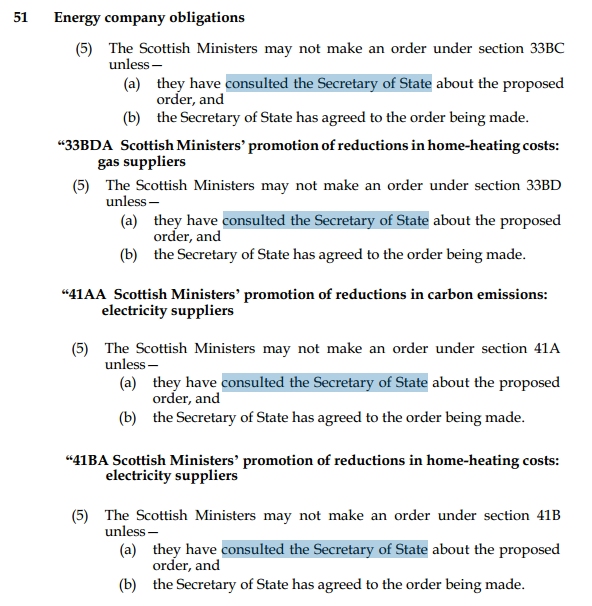 Alert readers may have noticed that the wording changes throughout the document. Sometimes the required "consultations" concern merely the timing of any proposed changes, sometimes "practicability". Sometimes the Secretary of State for Scotland may not "unreasonably" withhold their permission, at other times they have to agree, with no qualifiers regarding how unreasonable they're being.
But in all situations the practical effect is the same. "Reasonably" is a subjective term. What the clauses amount to is the ability for David Mundell to refuse any order he doesn't like. And the name for that state of affairs, readers, is a veto.