Tens of thousands of people had a party in Edinburgh today.
They caused no trouble, spat on no priests, and everyone involved had a ball.
And for some reason that really, really upset Unionists.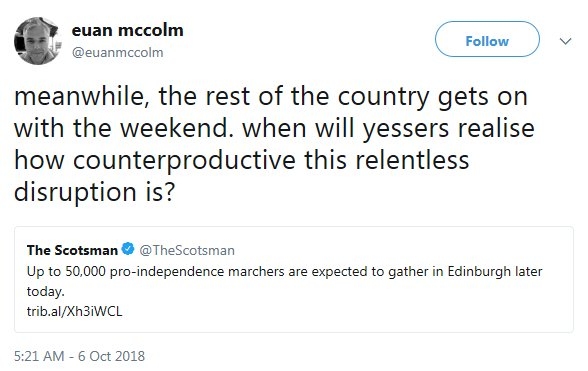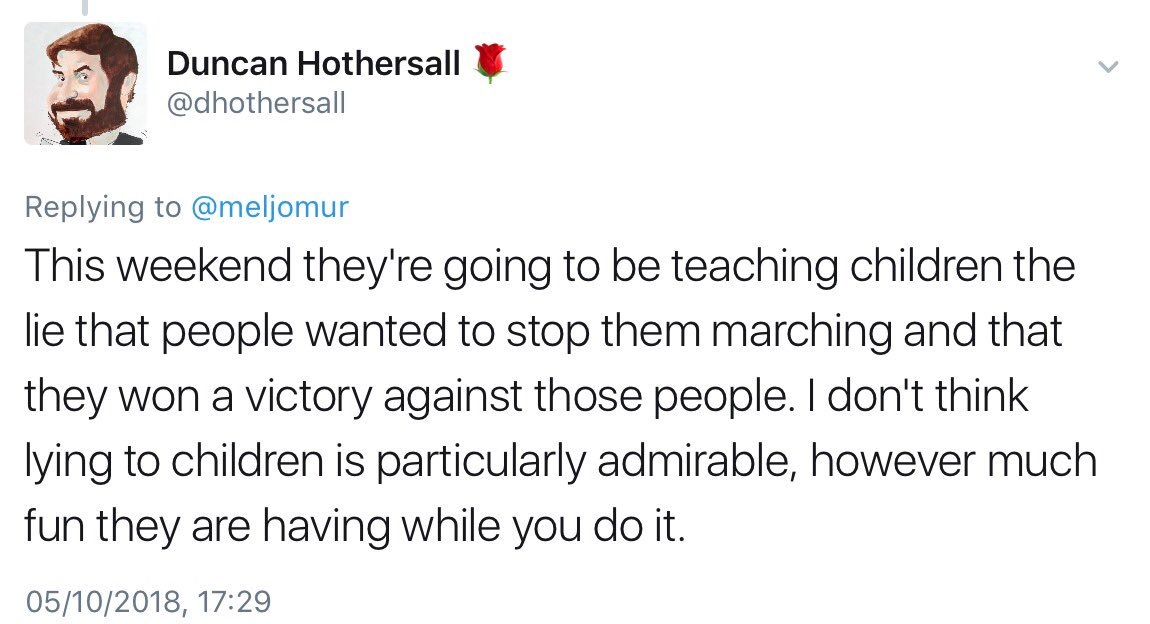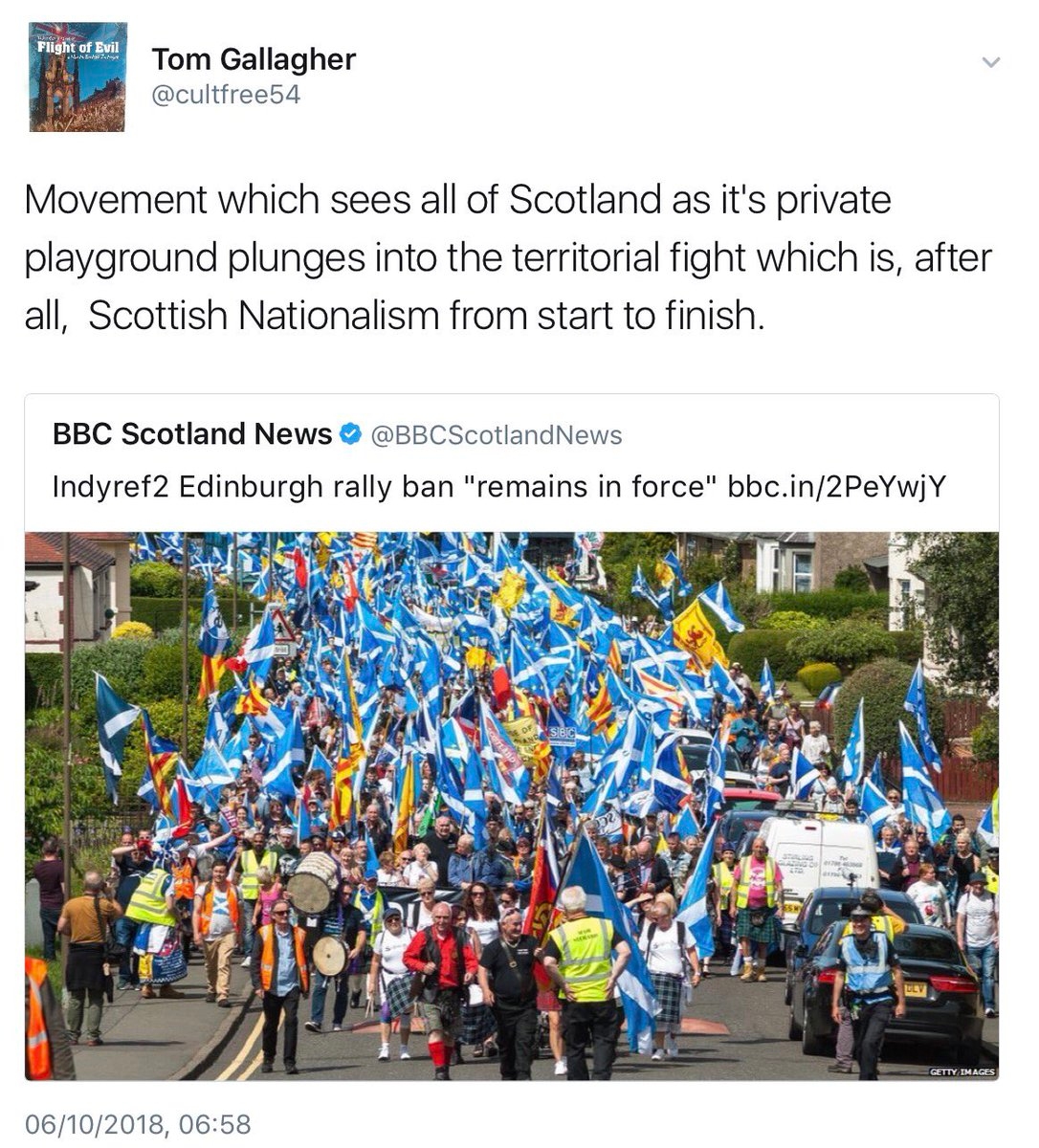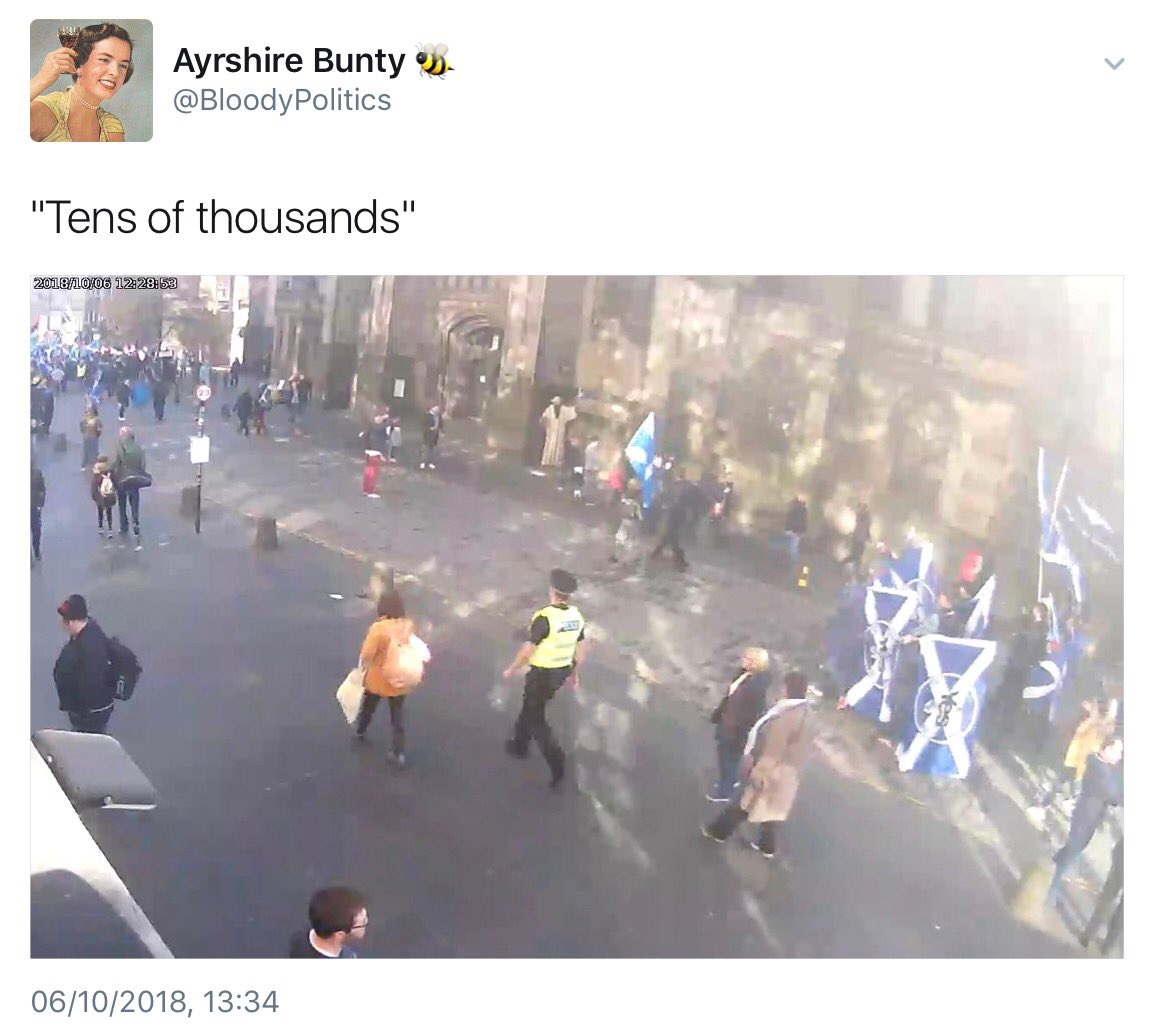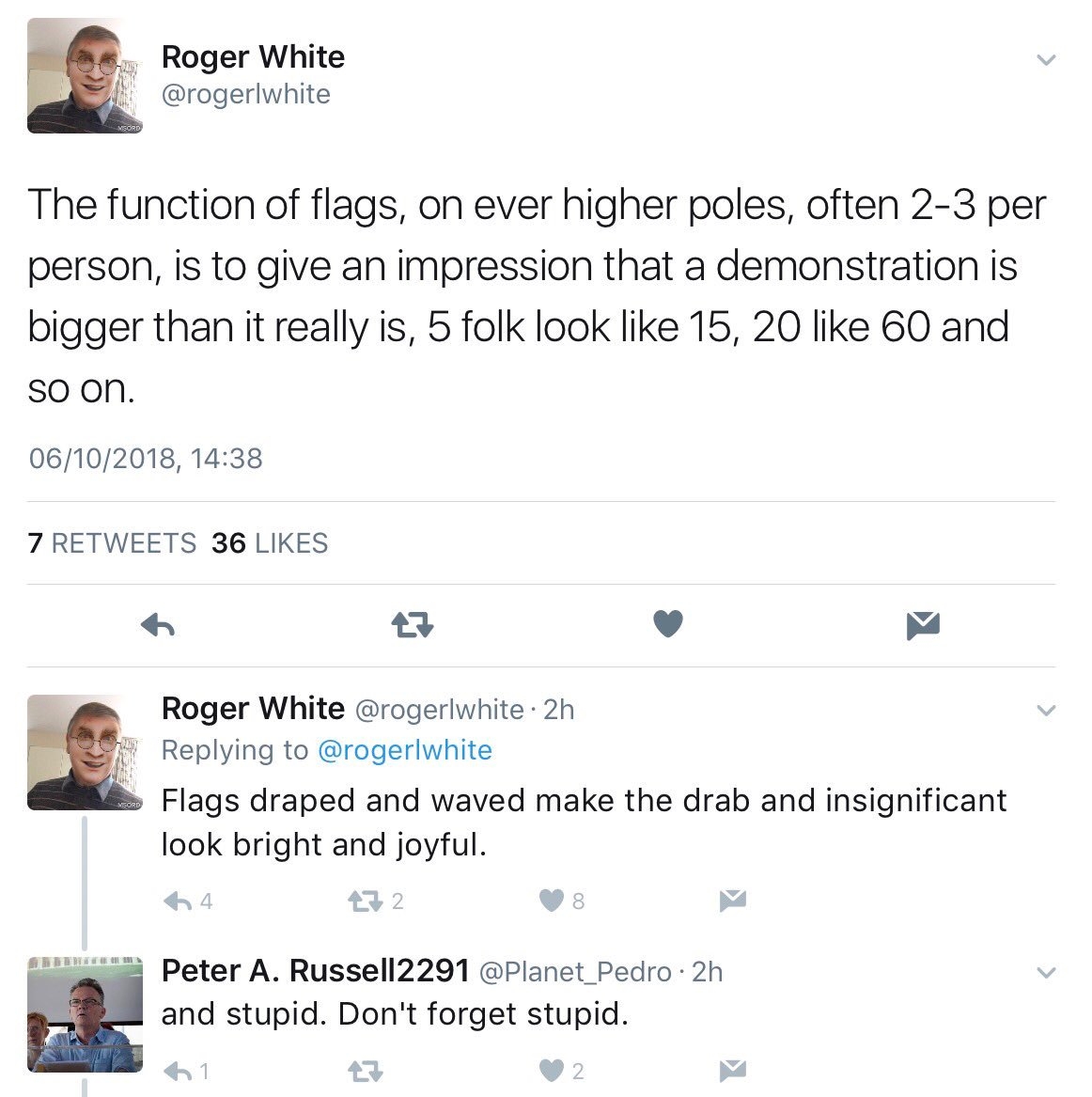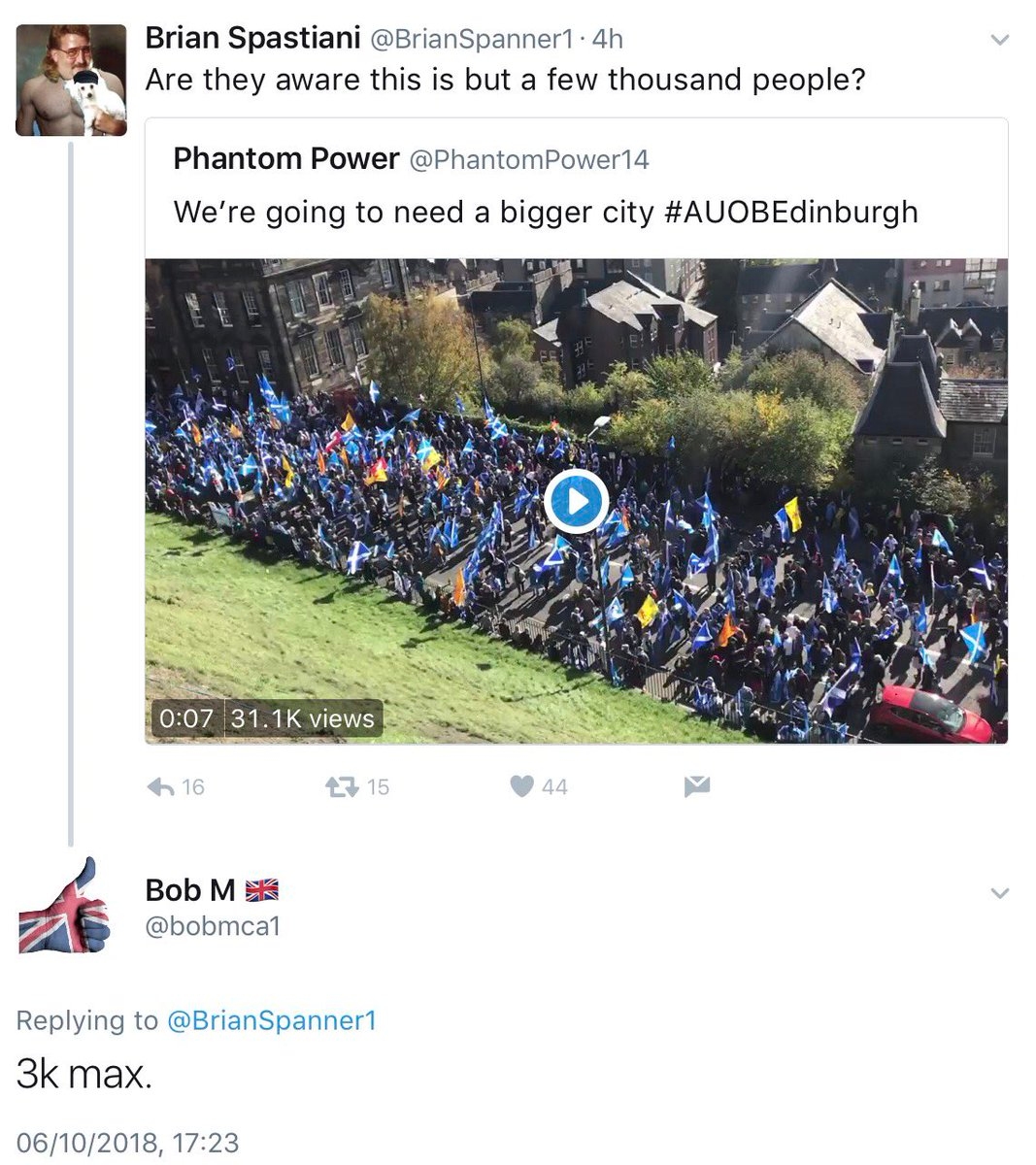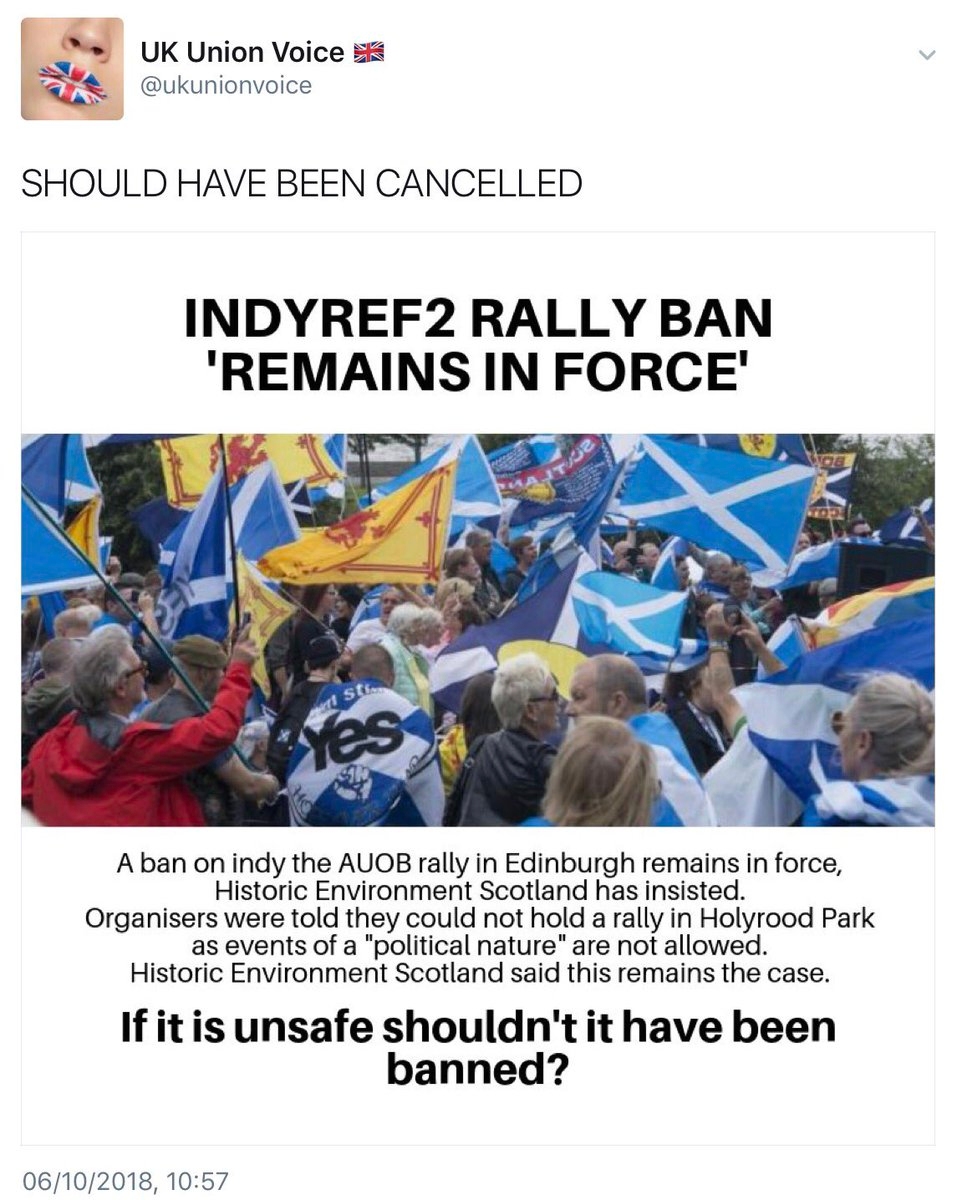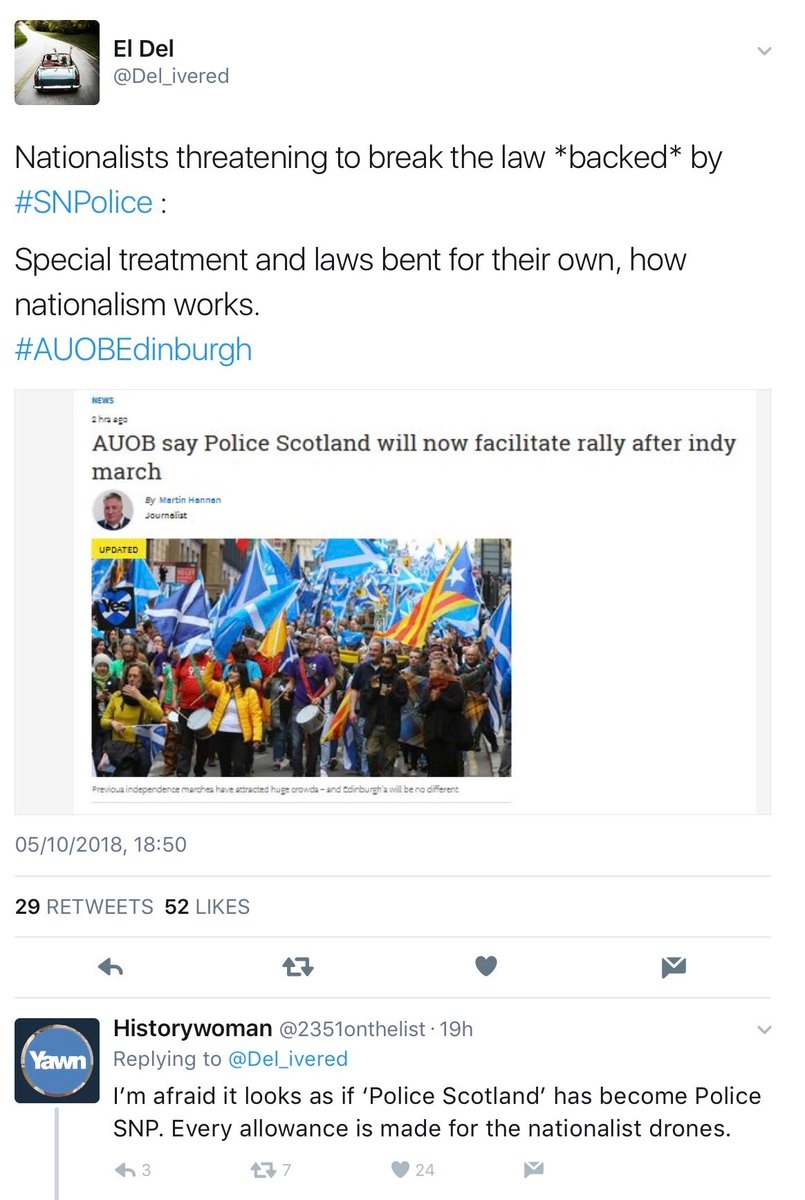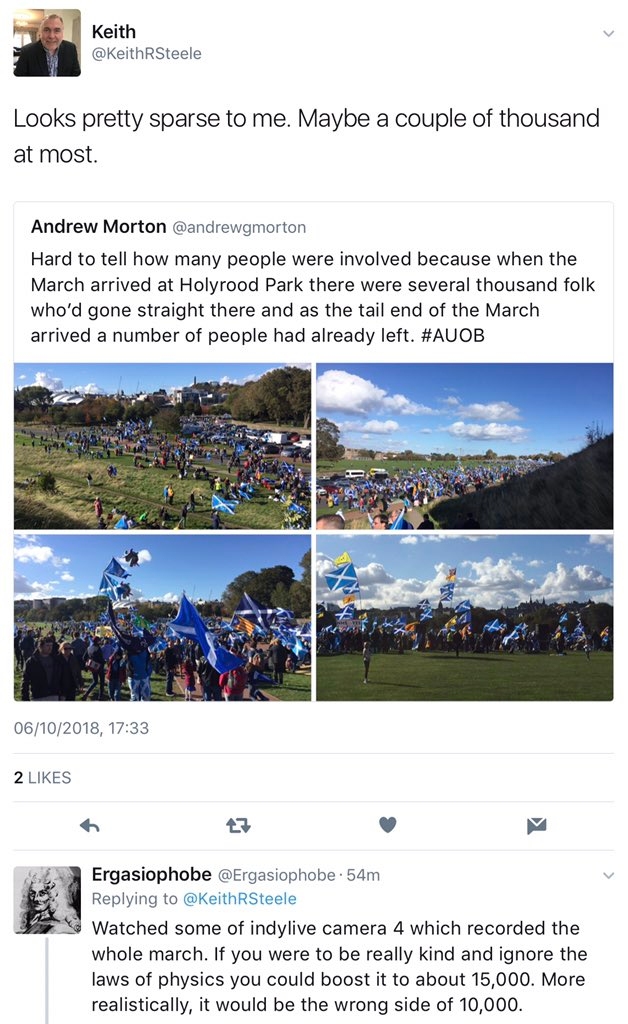 Although in fairness, the ultra-Yoon hardcore had a great turnout too.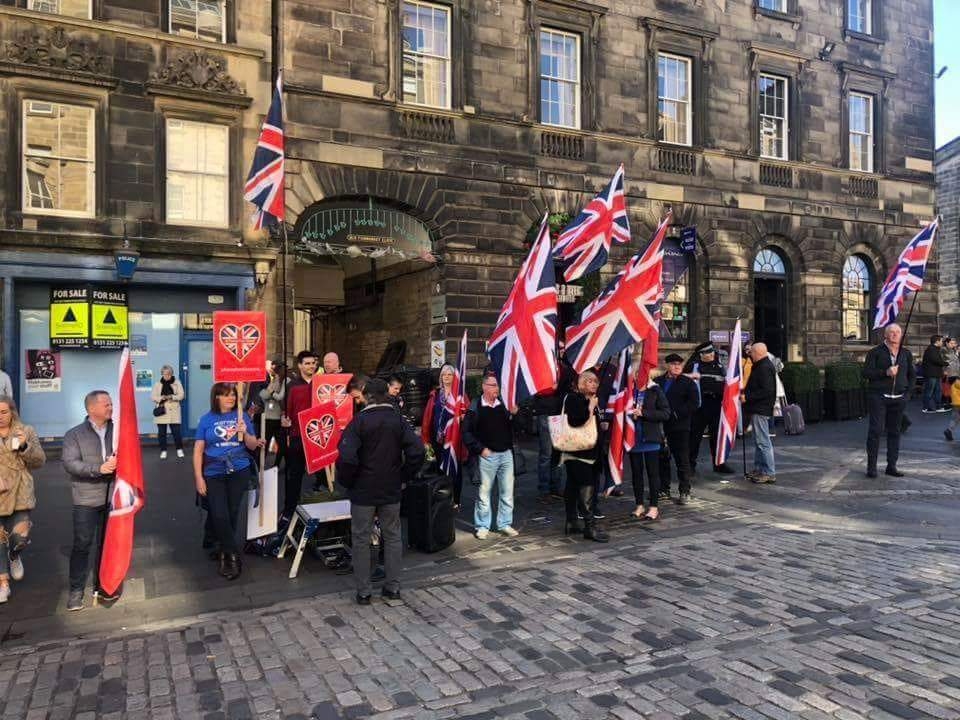 If you're having a wee drink in an Edinburgh pub tonight with some of the people who came from all over Scotland to show their belief in their country, spare these poor unhappy souls a kind thought, would you? They've had a rough day.