We're bored of this story now but this was too good to ignore: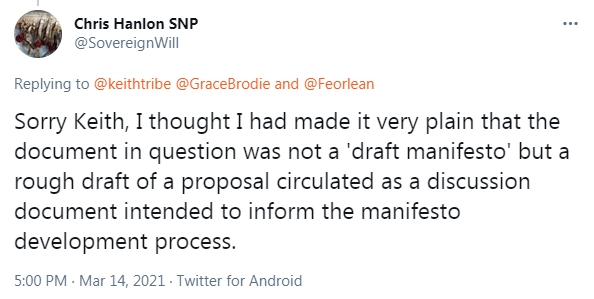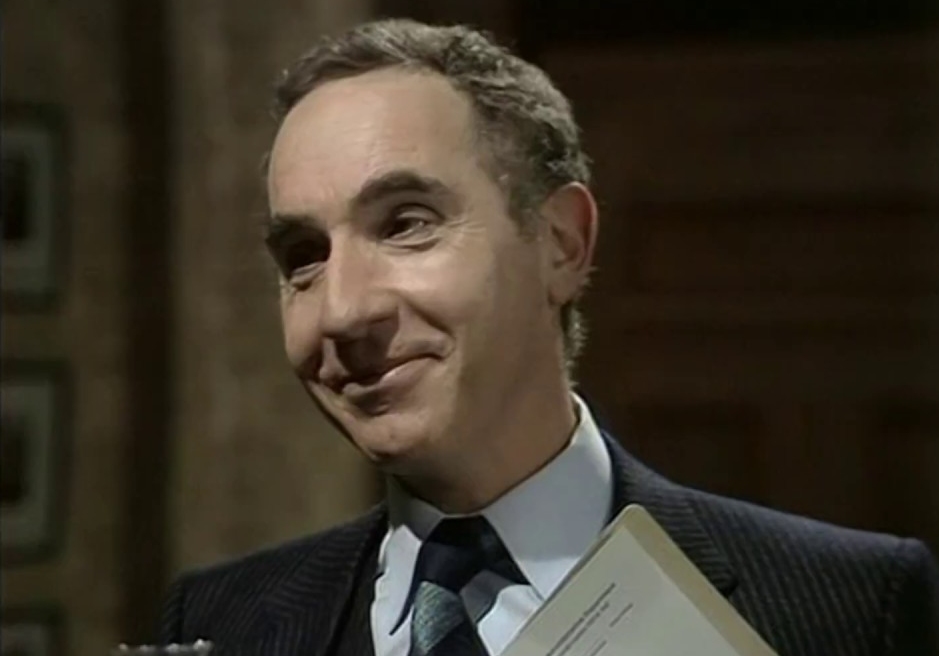 Sir Humphrey would be proud.
Incidentally, while we're here anyway we may as well conduct a wee bit of expectation management, because we see a number of readers have noticed this:
But we'd advise anyone looking for a measured and balanced investigation into the schism between the SNP's most successful leaders not to build their hopes up.
Because it might be reasonably suggested that Jofre isn't exactly a neutral.
Of course, we might be being overly cynical. Perhaps the First Minister's childhood pal and lifelong family friend will deliver an even-handed and fair programme casting new light on the whole business, and finally make amends for last year's shameful Kirsty Wark documentary from the state broadcaster.
We're just saying, maybe don't get too excited in advance.