Michael Moore is the Secretary of State for Scotland.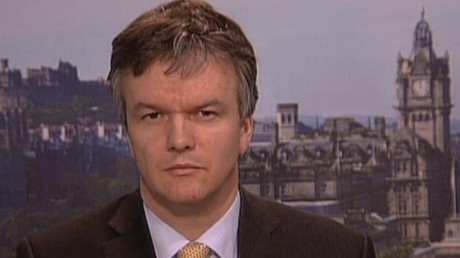 Keep that in mind when you read the next line.
"You just can't have a vastly divergent immigration policy without a strong border. I represent more of the land border with Scotland than anybody else in Parliament and I can tell you that it would be a complete nightmare."
Did you spot it, folks?
You should have said "the land border with England", shouldn't you, Michael? You're the Scottish Secretary. The constituency you represent is entirely in Scotland. And Scotland doesn't have a border with Scotland.
And nor does the UK, before you try to pull that one. There is no part of Scotland that isn't inside the United Kingdom. (The clue's in the name.) Not yet, anyway.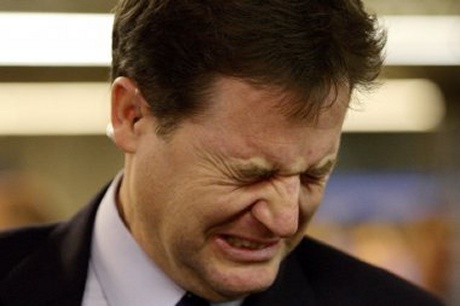 We agree with Nick.