Governments, of all political stripes and nations, are often accused of being control freaks bent on constructing and enforcing a "nanny state", where citizens' freedoms are arbitrarily curtailed under a pretence of it all being for their own good.
Things from banning smoking and routinely snooping on private emails to forbidding people from wearing certain types of hats or expressing unpopular opinions (or even popular ones simply deemed unacceptable by a self-selecting elite) are justified for all sorts of social and economic reasons.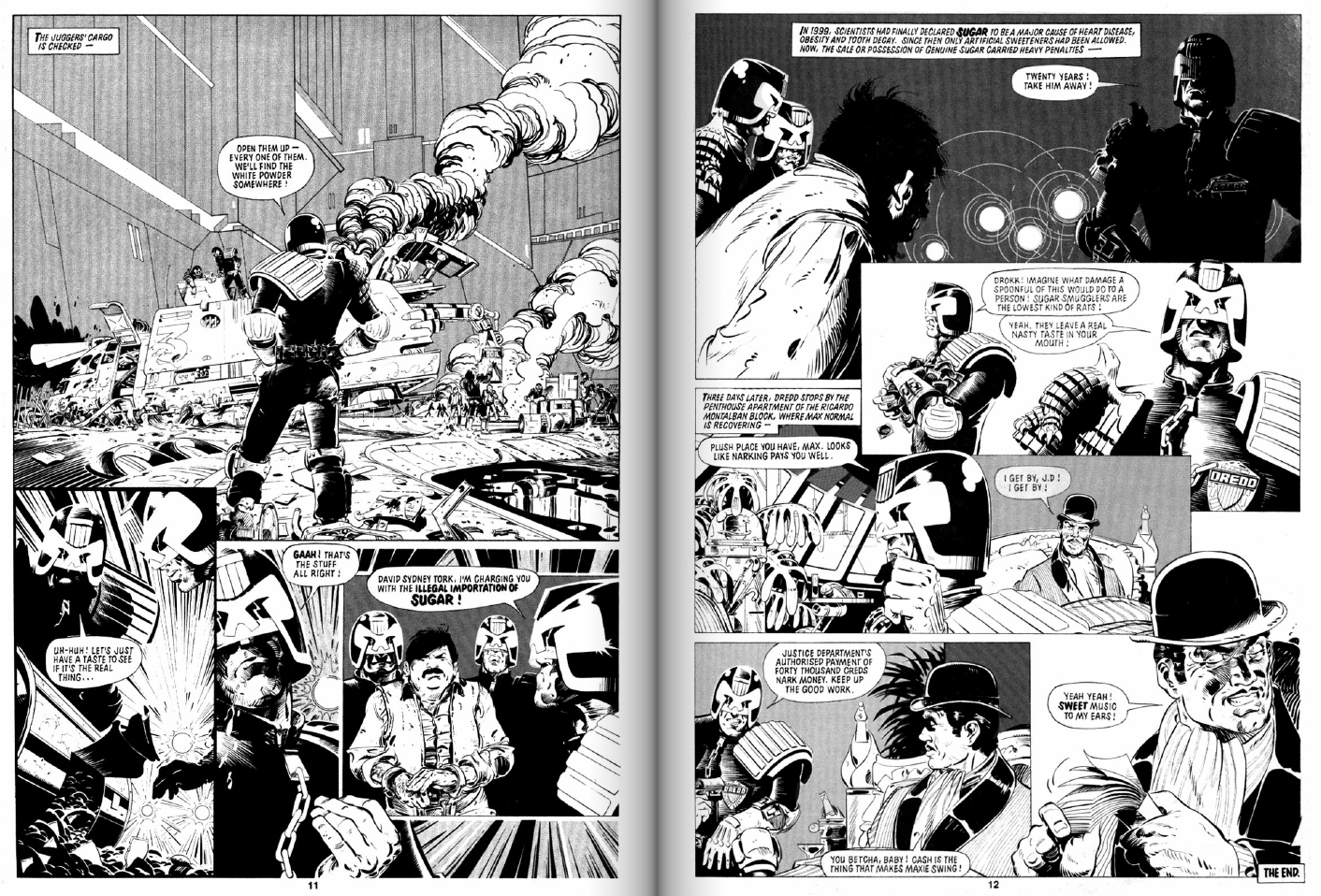 But where, if anywhere, should the line be drawn?
From this writer's perspective, there are clear distinctions between the two types of banning, fundamentally centred on whether the exercising of a given individual liberty can have a direct detrimental effect on others.
In the case of smoking, the evidence proving harm to non-smokers in the vicinity of the smoker is beyond any rational doubt. In the case of minimum pricing of alcohol, drink is a factor in a very large percentage of violent crime (we expounded on that theme last year in the first ever Soapbox column), and there's at least an arguable case that making booze less accessible is a blunt but effective tool in reducing it.
And in the case of the Offensive Behaviour (Football) Act – which is "controversial" in the hive mind of the media commentariat but MASSIVELY supported by the general public – it's not the expression of views in itself that's being tackled, but the specific and historically unquestionable context of those views being deliberately used for the purpose of provoking serious public disorder.
(Normally described as the "shouting 'FIRE!' in a crowded theatre" scenario, where the phrase itself is not the issue, but the likely consequences. Very few people will argue for the right to shout "FIRE!" in a crowded theatre on free-speech grounds.)
The proposed "sugar tax" recently occupying the Scottish press falls very firmly into the "nanny state" category. Nobody ever died because somebody standing near them ate too many Wine Gums. Consumption of sweet treats is a vice which harms only the user, and ought to be none of anyone else's business.
Yet pundits are lining up to back it, right across the political spectrum. Pat Kane in the National, Kenny Farquharson in the Times and Mike Small of Bella Caledonia in the Herald have all popped up in newspapers recently advocating sanctions against poor people who enjoy a can of Pepsi or a Twix, often using the "Won't somebody PLEASE think of the children?" line that even The Simpsons couldn't entirely discredit.
(Children have no independent access to money. If parents want to prevent them mainlining the sweet stuff they have the matter entirely within their control.)
The primary justification, though, is on health grounds. Sugar, it is said (and quite correctly so), is a factor in obesity, tooth decay and diabetes and reduces lifespan. To which my response is "Yeah, so what?"
Nobody with an IQ over 50 is in ignorance about what sugar does. As alert readers will be aware, my dental records are about to be published by the BMA in a four-volume set, and my dad (who it should be noted eats his vegetables and doesn't have an especially sweet tooth) has diabetes, so I know the consequences.
But I'd rather enjoy my life and then die than endure a miserable existence on rice cakes, cauliflower and drinks stuffed with foul-tasting and highly questionable artificial chemical sweeteners just so that I can have an extra 10 years of frail old age, going in and out of hospital, dying by inches over a wretched eternity of years like I've seen happen to several relatives.
And what right has the state to interfere in that choice? Indeed, the state should be delighted – the greatest service that a citizen can ever perform, from a government's perspective, is to die the day before they're due to start collecting their pension. The older you get the more you cost taxpayers, whether it's in healthcare, social care or perks like winter fuel payments and free bus travel.
(This is, I should emphasise, NOT a plea for the elderly to commit suicide to reduce the burden on society. We're talking about an individual's freedom here. If you're 90 and you love your life and want every last day you can squeeze out of it, good luck to you. You've earned it.)
Patronising do-gooders have already ruined most soft drinks, even before they lump a hefty tax onto them. Under constant pressure from the "EVERYBODY MUST LIVE FOREVER" lobby, practically every variety you'll find on the shelves of your local supermarket is now poisoned with aspartame or saccharin or acesulfame-K or stevia or some other ungodly, unnatural processed additive that makes once-delicious Tizer or Red Kola taste like the inside of a dirty oilcan.
(Pretty much only Coke, Pepsi, 7-Up and Irn-Bru are now immune from the Vile Sweetener Menace. It's not enough that almost every other brand already has a diet version for those who want it – almost all of the normal ones, most recently Sprite and Lucozade, have also been befouled by mixing sweeteners in with the real thing. Good luck finding any sort of poison-free lemonade to put in your vodka.)
Of course, pretending to care about health suits the manufacturers just fine, because sweeteners are a lot cheaper than sugar. (Why do you think the cheapest and nastiest economy-brand lemonades are all-sweetener?) A sugar tax won't hurt corporations.
The people who'll suffer the most are those who enjoy a simple, inexpensive pleasure that hurts nobody else, at a time when brutal Tory austerity is squeezing almost every other joy out of their life. So please, simpering tree-huggers, sod off and keep your smug, filthy, quinoa-stained hands out of my Frosties.
.
Soapbox is a weekend column designed to provoke debate on non-party-political issues. The opinions expressed are not necessarily those of Wings Over Scotland, except when we write them ourselves, obviously.
If you'd like to contribute a Soapbox piece (ideally 800-1500 words), send it to us via our Contact page, INCLUDING THE WORD 'SOAPBOX' IN THE SUBJECT LINE.