So now Scotland knows where it stands. Alistair Carmichael is innocent.
There's officially nothing wrong with a minister of the UK government deliberately lying in an attempt to undermine the democratically-elected First Minister of Scotland before a general election, smearing foreign ambassadors in the process, then openly admitting his wrongdoing but refusing to stand down, flicking two fingers at his own constituents and the whole country.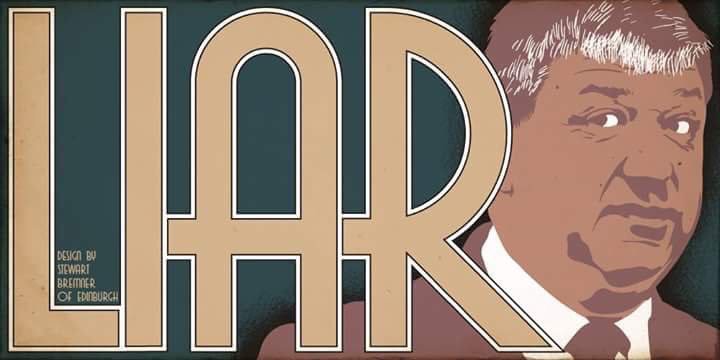 Right you are, then. Duly noted. On we go.