(Apologies to Chomsky and Herman.)
A standard-issue scare story in the Scotsman today was cast in an interesting light following an email we received last night from an alert reader, who'd been contacted by "a business owner in Moray" after the latter received an unsolicited communication from the official "Better Together" campaign.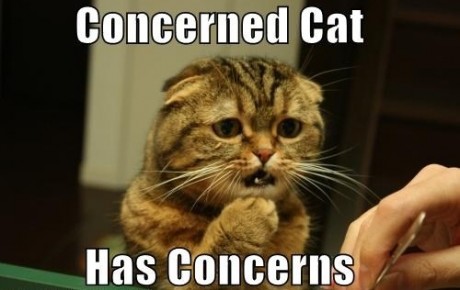 We'll let the reader tell the rest of the story.
"This person was asked to complete a business survey.  The survey asked the following questions:

Does the prospect of Scotland separating from the UK raise concerns for your business? [Yes / No / Don't Know]

Thinking about the impact of separation would have on your business, please select which three issues are most important to you.
[Defence / Taxation / Pensions / Currency / Employment Regulation / EU Membership]

Do you have a question for the Scottish Government on how separation will affect your business? Write it here and we'll ask it for you.

Do any other aspects of separating from the rest of the UK concern you?

We would like to invite you to a live webchat to discuss your concerns and questions with Better Together Chair, Rt Hon Alistair Darling MP and Director Phil Anderton.  If yes, we will email you details. [Yes / No]

At the bottom was the icon for submitting the form.  This business owner filled their details at the top as requested, and completed every box faithfully.  They believed that 'separation' would have no impact on any of the issues listed, and left all six boxes (from Defence to EU membership) unchecked.

Unfortunately, the Better Together survey would not accept having this business owner's belief that none of the issues listed would impact on their business, and demanded that at least one box was ticked."
So we'll be watching closely in the coming days and weeks for any press releases from the No camp – doubtless dutifully covered by the Scottish media – asserting that, say, "62% of Scottish business owners are concerned about pensions in an independent Scotland, according to a survey we conducted".
Because if you ask people a compulsory question without allowing the answer "I am not concerned about any of these things in this context", even when they've already chosen that option in a previous box, you'll be able to create some handy statistics out of thin air which suggest something that in fact isn't true, and that people are concerned about things they're not concerned about.
And that wouldn't really be on, would it?