Hanzala Malik has been a Glasgow Labour politician for 22 years without anyone noticing. His Wikipedia entry sums up his contribution to Scottish politics over that time in a single 25-word sentence amounting to "served on some committees".
But he got noticed yesterday.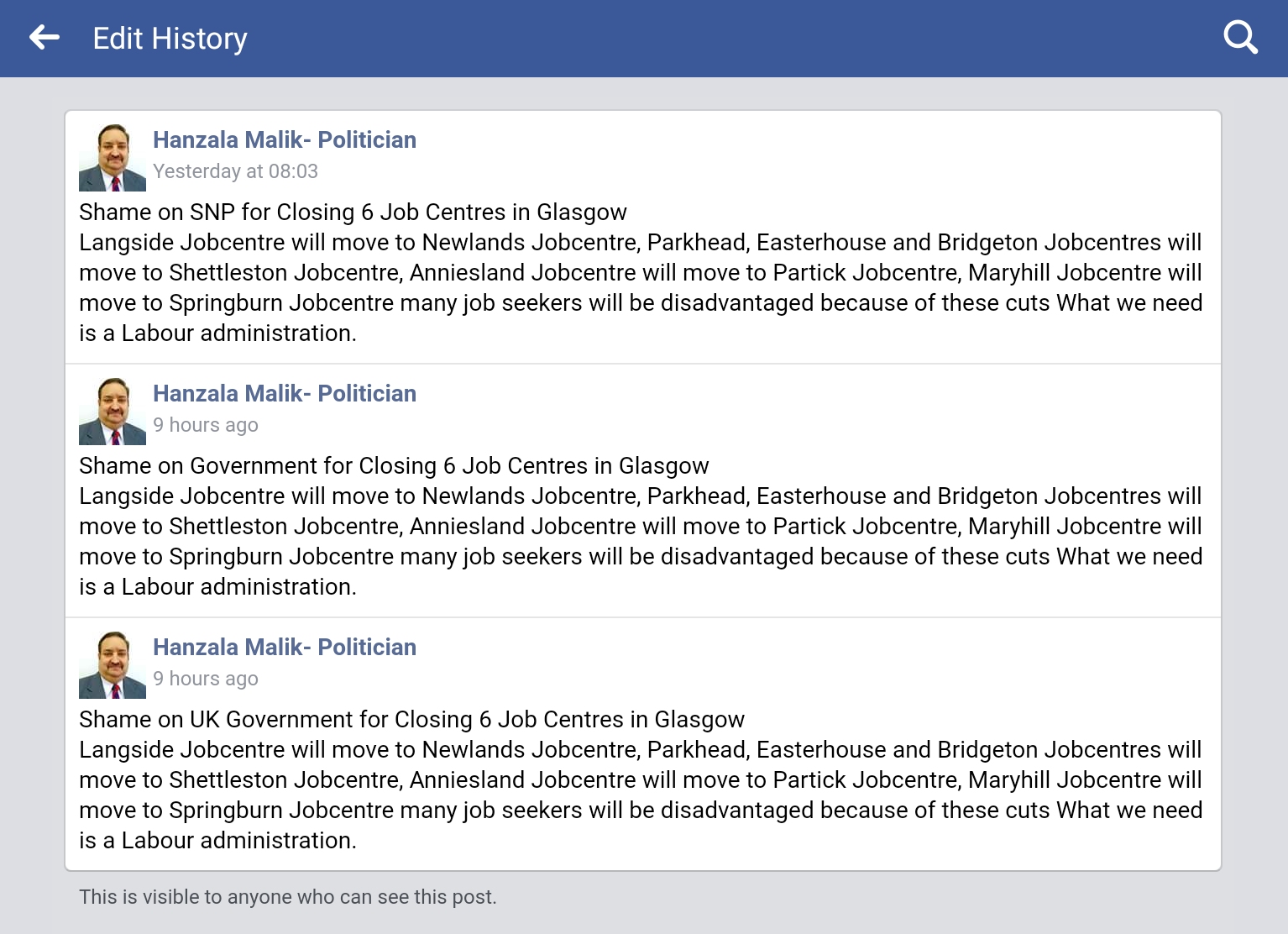 Because so committed was Malik to the core ideological principle of Scottish Labour – namely that absolutely everything bad that happens anywhere is the SNP's fault – that he somewhat overstretched himself and blamed them for the closure of six Jobcentres in Glasgow, despite the startlingly obvious facts that responsibility for the decision lies solely with the UK government and the closures have been opposed consistently by every SNP MP in the city, two things Malik can't possibly have not known.
After an outcry on social media when an alert Wings reader spotted the falsehood, Malik quietly amended the Facebook post twice, first from an attack on "the SNP" to the rather ambiguous "Government" and then finally to the accurate "UK government". But "SNP BAD" will always be Labour's instinctive default reaction.
Well, that and posting pictures of themselves.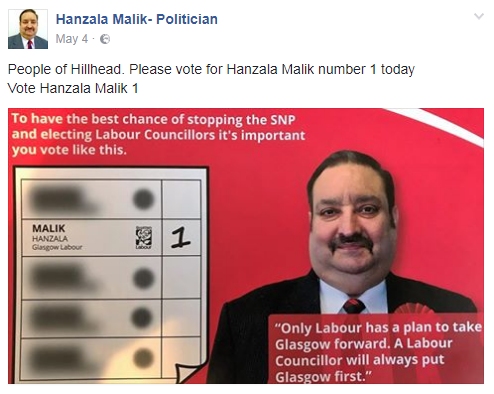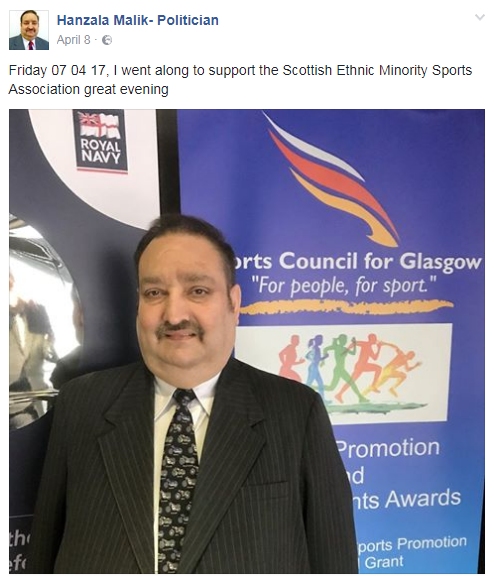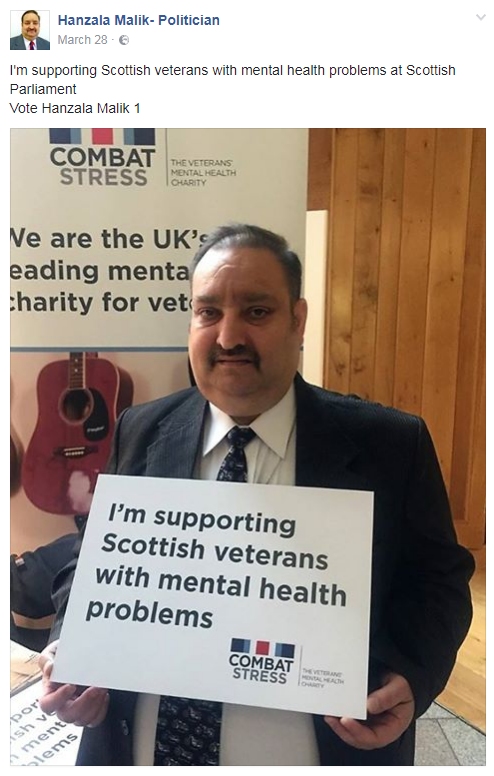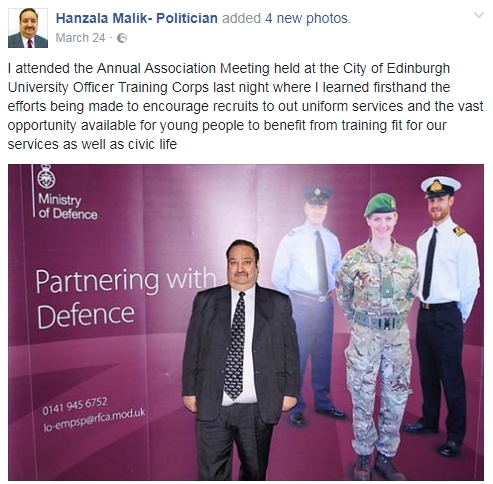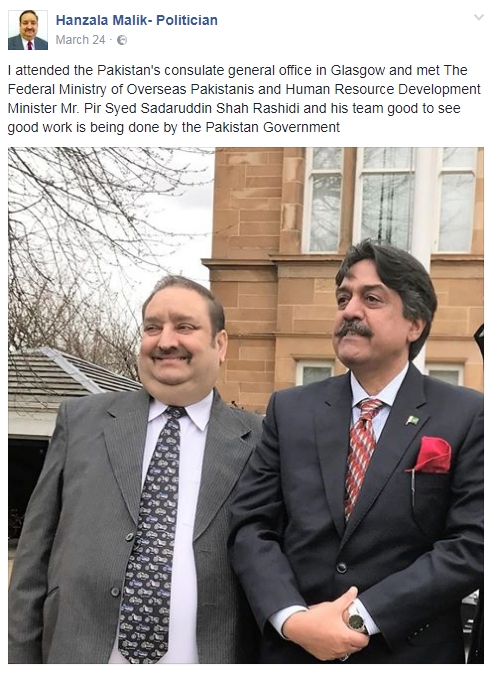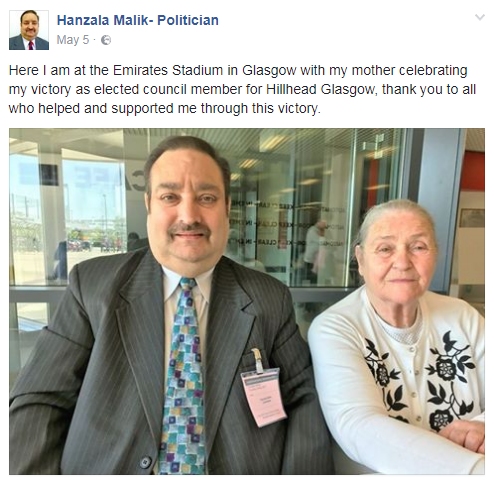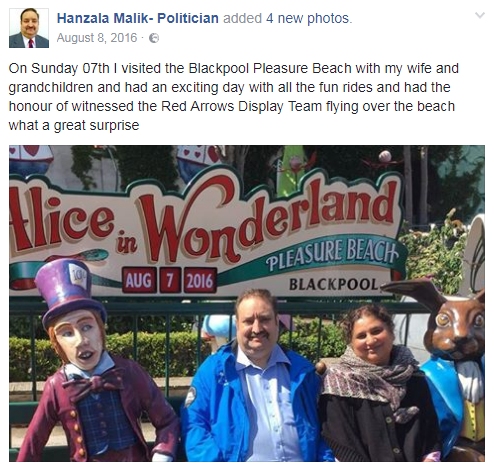 Good luck, Glasgow.