A couple of things we've sent off this morning in relation to this.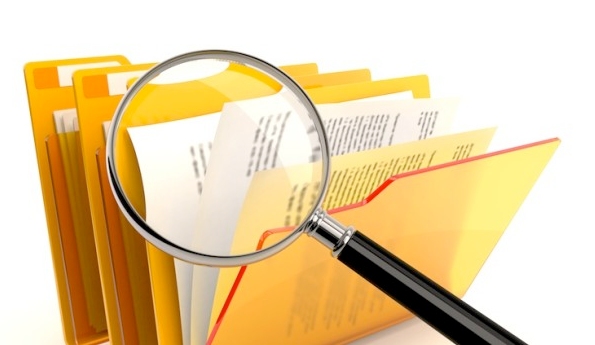 "TO: Murray Foote, Editor, the Daily Record

Dear Mr Foote,

I note today that you've sent an email to a reader of Wings Over Scotland stating that 'The Daily Record had no involvement at any point in the wording of The Vow. The words were provided by email to the Daily Record in their finally [sic] form after being written, discussed and finally agreed by the three political party leaders.'

I'm very happy to accept your word that that's true, but it raises as many questions as it answers. I wonder if in the interests of full disclosure and transparency you could answer just a couple of them very briefly?

(1) Who instigated the production and publication of 'The Vow'? Did the Daily Record contact someone – either the party leaders themselves or a third party such as Gordon Brown – and request it, or did the party leaders produce it on their own initiative and offer it to you for publication?

(2) You say the final wording was provided to you by email. From whose email account was it sent? Was it one belonging to Gordon Brown, or 'Better Together', or a political party, or the UK government?

I'm sure you understand the legitimate public interest, for several reasons, in those questions being answered, and hope you can be of assistance.

Regards,
Rev, Stuart Campbell
Editor, Wings Over Scotland"
And to the Office of the Prime Minister, this:
We'll let you know as soon as we hear back from either.