Let me declare an interest. I am old enough to get the £200 tax-free winter fuel payment and free local bus travel anywhere in England. As I live in London my travel Freedom Pass extends to local bus and tube travel throughout London 24/7, and local trains from 0930. I guess the whole package is worth £700 a year to me, tax-free. Though in truth if I paid for London travel I would claim back much of it from clients and customers. So that's that out of the way.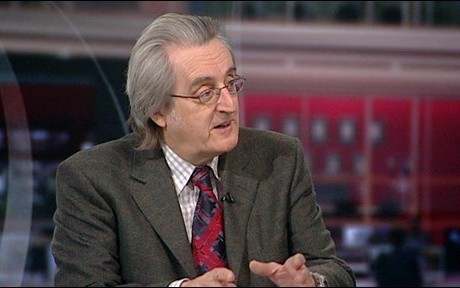 Well almost. I do not in the slightest need that money. If it disappeared tomorrow I would shrug and say "So be it". It would not leave me freezing in the winter and cut off from family, friends or the local library. Or, come to that, work. So: I get it; I do not need it; and the amount is small enough in my personal financial affairs that whether I get it or not is neither here nor there.
So that leaves me uniquely able to say unequivocally that it would be complicated, counterproductive, and wrong to stop winter fuel payment and free bus travel for those over state pension age. Here's why.