The big story in most of today's papers is the British Social Attitudes survey, which has discovered a whole bunch of things of absolutely no importance whatsoever.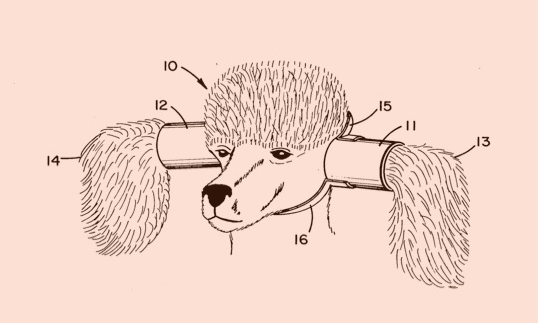 The Scotsman, for example, highlights the fact that while Scottish people don't want the UK to have nuclear weapons, if they're going to exist then a sizeable number of Scots want them – and the hundreds of jobs dependent on them – to stay on the Clyde. (Though just as many want them to leave.)
None of which, of course, will have the slightest effect on anything.
Because the location of the UK's nuclear "deterrent" wasn't decided by a "Strictly Come Dancing"-style public vote in the first place, and it won't be if Scotland becomes independent. Under nuclear non-proliferation treaties the submarines CAN'T stay in Scotland unless Faslane is designated rUK territory, which is for all practical purposes impossible and has been ruled out by both the Scottish and UK governments.
Only safety concerns will enable them to remain in place temporarily until the rUK either builds a replacement missile base or decides to decommission the weapons.
Meanwhile, the Telegraph goes with a different finding from the poll:
"The inhabitants of an independent Scotland should be forced to choose between being a Scottish or British citizen, according to a major survey published today of public opinion south of the Border.
The British Social Attitudes (BSA) survey found around six out of ten people in England and Wales think British citizens in a newly separate Scotland should have to make a 'clear choice' compared to only a third who said they should be able to have dual nationality."
Roughly 400,000 English people live in Scotland and around twice that many Scots live in the rest of the UK. The UK government and Scottish government have both already made clear that they'll implement dual nationality for two generations in the event of independence – not least, one suspects, because the alternative would be to forcibly repatriate 1.2 million people across the border, a project of farcical absurdity which would in any event contravene EU law.
The opinion of the public about it, then, could scarcely be any more irrelevant to anything if it tried. Neither government will pay the slightest heed to it, and it will affect nothing. The survey would have served more meaningful purpose had it enquired which the nation's favourite flavour of Fruit Gums was, because at least then Rowntree's would have had the option of bringing out a "lime-only" bag or something and perhaps making some money.
Less widely reported, appearing (we think) only in the Herald, another survey – the British Election Study – found that "A majority of voters want the most important powers to rest with the Scottish Parliament in all policy domains except defence."
Once again, the opinion of voters on this subject is a matter of supreme indifference, because such a state of affairs – the arrangement commonly known as "devo max" or Full Fiscal Autonomy – isn't on the referendum ballot paper and isn't proposed by any party on any side of the debate.
Readers might be somewhat bemused as to why people keep asking the Scottish (and British) people their opinions about things which nobody in power cares about their opinions on, and indeed why newspapers report it as if it's significant news.
But only the most cynical, we're sure, would conclude that it was an attempt to muddy the waters of the independence debate with decoys and doubt. After all, in whose interests would that be?