In the course of debunking some No-camp myths about "high taxes" and the cost of living in Scandinavian countries, we've often mentioned that in addition to average real incomes being far higher in places like Norway and Denmark (even after adjusting for the cost of living), that average is itself misleading, because the poor distribution of wealth in the UK means that it's artificially inflated by the incomes of the super-rich.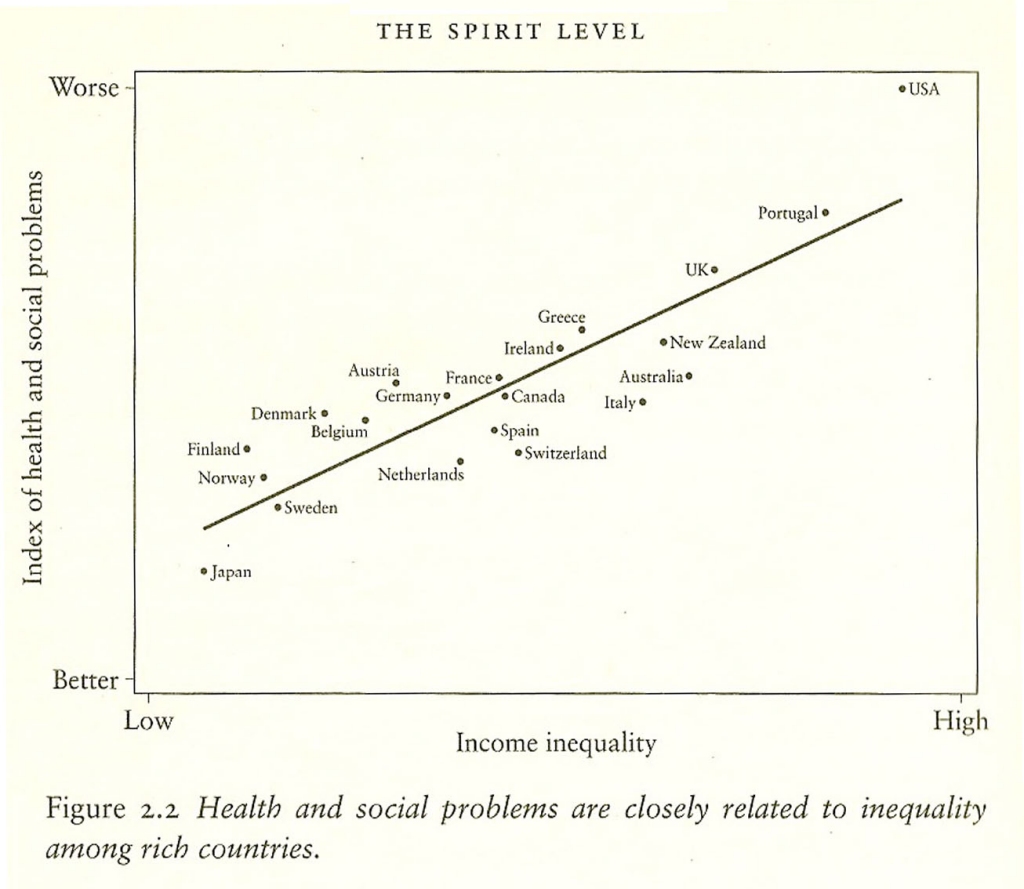 Now it's possible to actually put figures on that.
"The poorest households in the UK are closer to the poorest in former Eastern bloc countries Slovenia and the Czech Republic than in Western Europe. This is despite the fact that the OECD estimates average incomes in the UK ($25,828) are similar to Denmark ($25,172) and the Netherlands ($25,697).

The UK's average is inflated by the incomes of the top 20% of households  – at around $54,000, the third highest in the EU. In Belgium, the Netherlands and the Nordic countries, the top 20% make between $44,000 and $49,000.

If the UK's total income of around £1 trillion was divided in the same way as total incomes in Denmark or the Netherlands, 99% of UK households would be better off by around £2,700 per year."
We highly recommend reading the entire article – it's not very long. The point is that for all the dire warnings put out by all three UK parties – not just about Scotland but also to justify public service cuts in the whole UK – there IS in fact plenty of wealth to go around, if there's a political will to make that happen.
In the UK, there simply isn't. The Conservatives and Lib Dems are committed to permanent austerity, and with UKIP the biggest rising force in the country, Labour has no alternative but to tack constantly to the right to have any hope of keeping up with the others, with any real commitment to redistribution seen as electoral suicide.
Scotland, where the Tories haven't won an election in 60 years, has possibilities open to it that are beyond the dreams of the UK left. Without generating a penny of extra revenue, full control of its own economy would give the Scottish Parliament the ability, should the electorate wish it, to build a country where the fruits of labour were more equally shared among the people who actually did the labour.
It remains, of course, to be seen whether voters will accept that power.