Alert readers will already be aware that former Labour MP, minister and nuclear-power lobbyist Brian Wilson is one of our least favourite figures in the independence debate.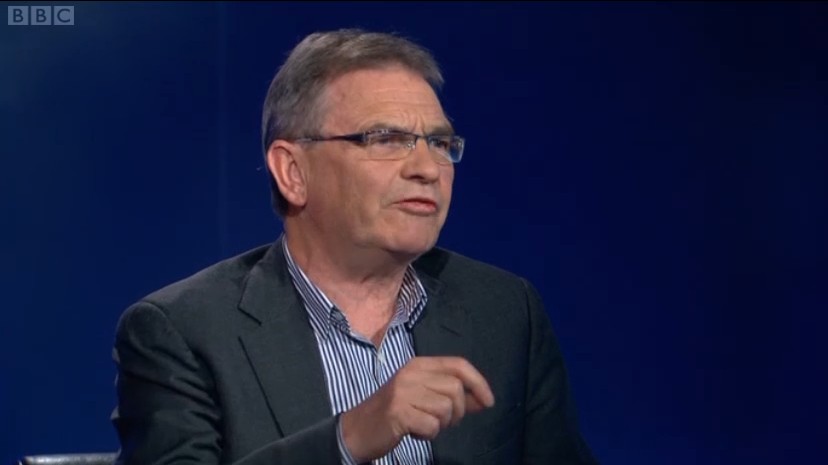 A man utterly consumed by tribal hatred of the SNP – even by the standards of Scottish Labour, which is no mean accolade – his Scotsman columns are some of the most mendacious, bilious propaganda to be found in the country, to the extent that we don't even link to them in our "Zany Comedy Relief" section.
Today, however, he's outdone himself in spectacular style.